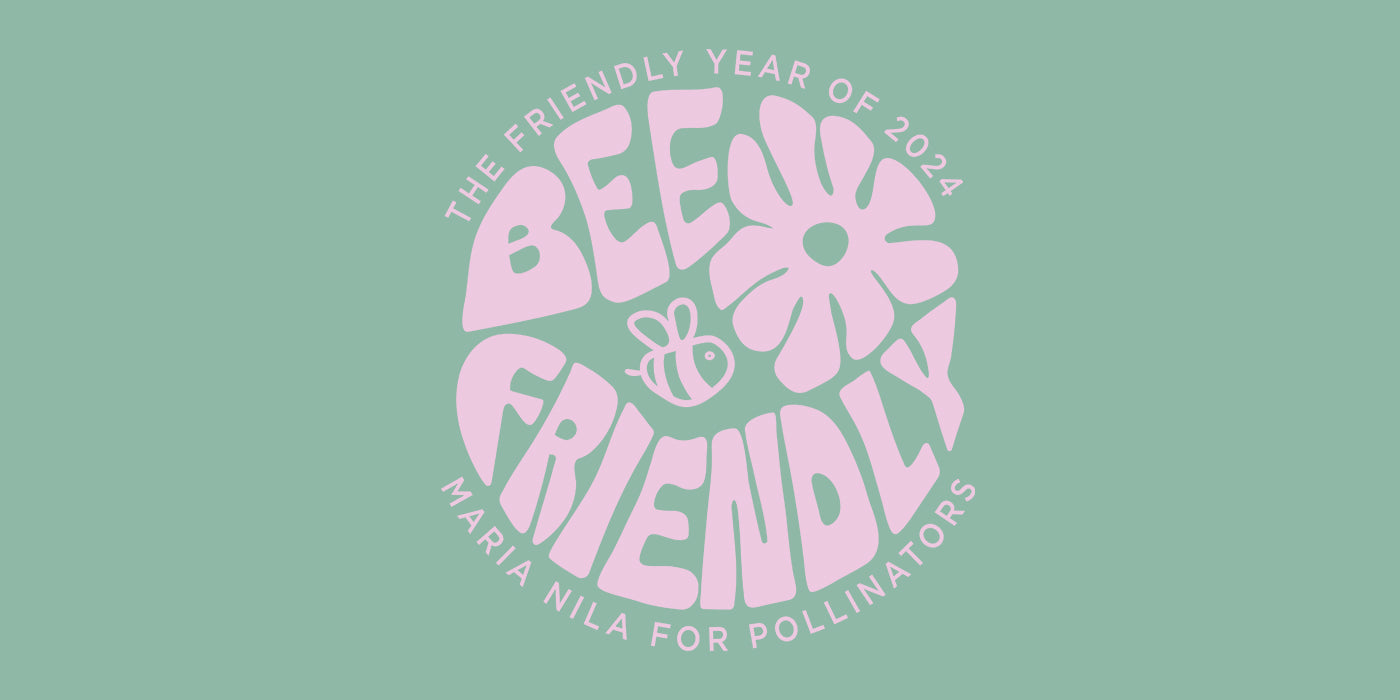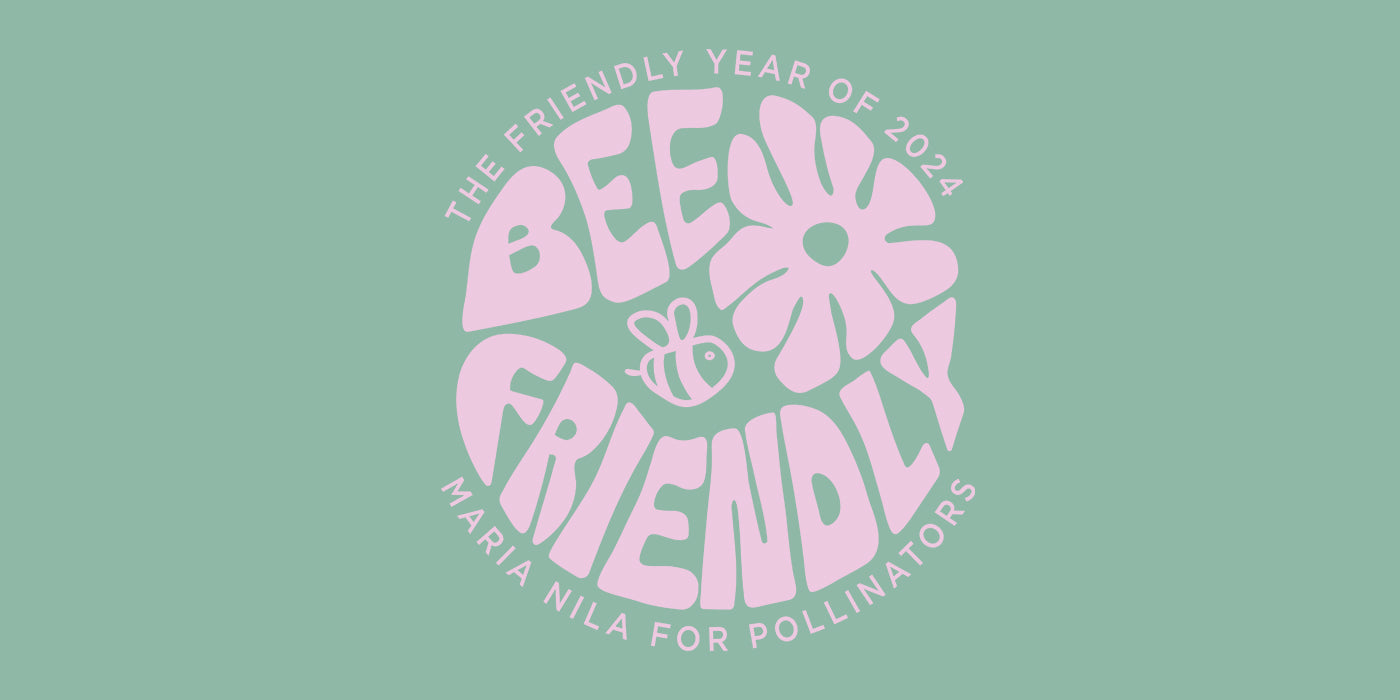 The Friendly Year 2024
World Vegan Day on November 1st, 2023, marks Maria Nila's seventh year launching our charity initiative The Friendly Year. Since we started out in 1999, it has been in our inner core that animals should not be part of human vanity. Therefore, all our haircare products are 100% vegan. However, our cause doesn't stop at our products. It is also important for us to contribute in other ways for a friendlier world. This means that we choose a specific cause or endangered animal that will actively lead our charity work and friendly initiatives for the next 365 days.  
This year, we are supporting the small yet important creatures close to home – the Pollinators. These fellas are crucial for maintaining a colorful and flourishing environment for us all to live in and they are a very important part of Biodiversity. Without pollinators, all of us humans and all of earth's terrestrial ecosystems would not survive. From bees and butterflies to birds, pollinators facilitate the transfer of pollen between flowers, enabling the reproduction and survival of countless plant species.
We continue our long-time partnership with the trusted wildlife charity organization The Perfect World Foundation and together we will contribute to Nordens Ark, a private non-profit foundation that works to ensure endangered animals have a future. They are engaged in conservation, rearing, research and training, as well as raising public awareness of biological diversity. Much of their work is done in the field, both in Sweden and overseas. Nordens Ark strives to strengthen populations of at-risk species by releasing individuals into the wild, and by improving the habitats in which they live. In Sweden, Nordens Ark has national responsibility for breeding and releasing, among others, several beetle and butterfly species.
During this year, we will particularly follow Maria Nila's new breeding facility for butterflies at Nordens Ark, environmental restoration projects, planting of nectar flowers and flower meadows.
Together, we can make a difference! 
Between November 1st to10th, you can use the code VEGANDAY to get a 20% discount on our website*. All profits from orders marked with the code will be donated to Nordens Ark.
Read more about the project here. 
*Code does not apply on the Beauty Box, Beauty Bag or Gift Box. Can not be combined with other discounts or campaigns. Can not be added to already placed orders.