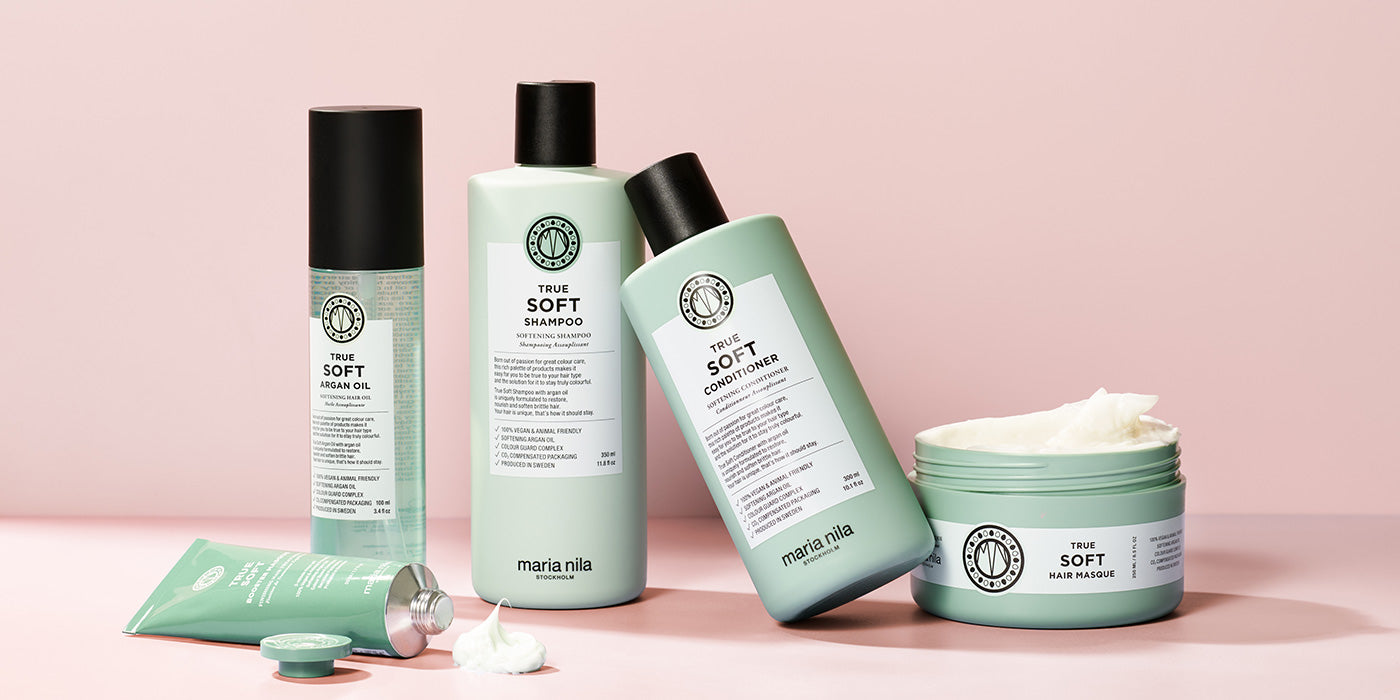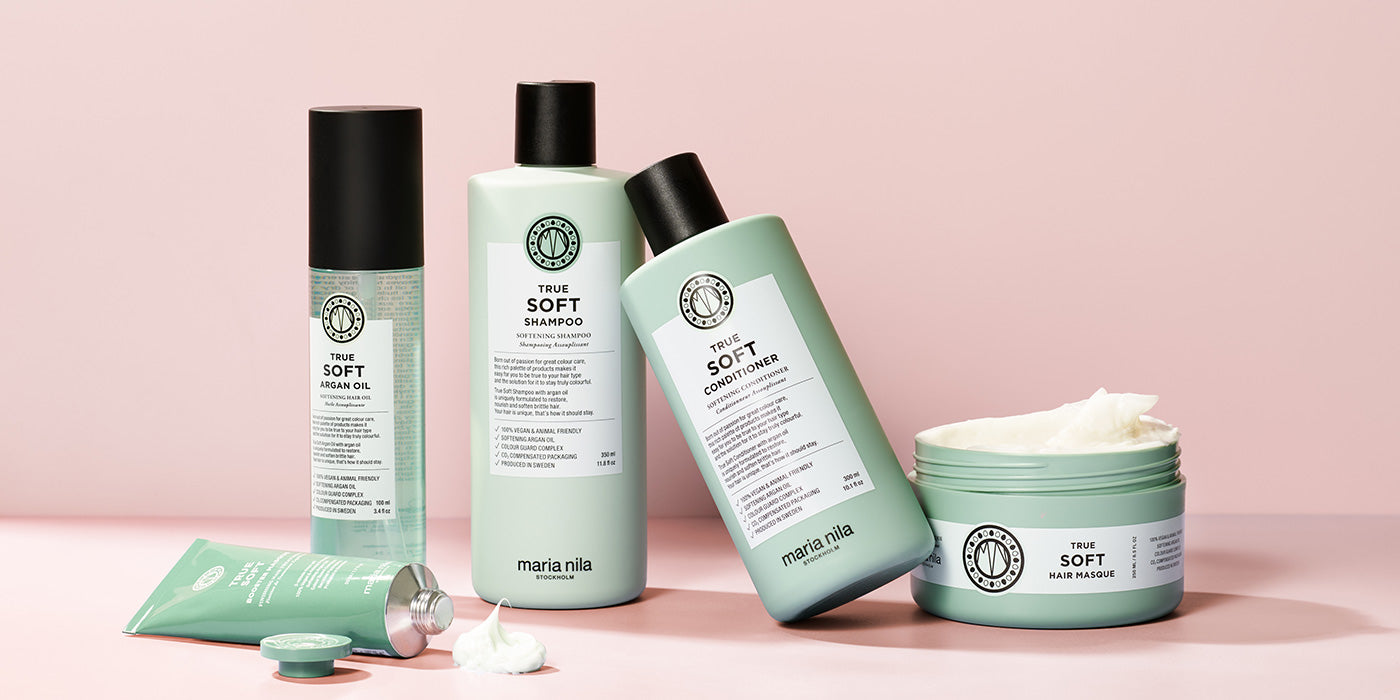 Maria Nila Gives Back
Maria Nila was founded on the philosophy of providing the world with professional beauty in a friendly, curious and honest way. But our philosophy does not stop with our products – we also care about the world around us. Through our charity initiative The Friendly Year, we work with our core pillars of Nature, Wildlife and Community. 
Nature 
We work to decrease our carbon footprint by climate compensating for the CO2 emissions of our entire operation. ​
Wildlife
Through The Friendly Year, Maria Nila supports endangered species and helps animals that are on the verge of extinction.​
Community 
We prioritize understanding and addressing the unique needs, challenges, and opportunities of the local communities close to our headquarters in New York, Stockholm and Helsingborg. ​
Supporting our communities 
In 2023, we are proud to have continued our mission of supporting our communities by partnering with Giving the Basics Wichita and Amenity Aid to donate over $1,500,000 worth of haircare products. By partnering with these organizations, we were able to support marginalized communities by providing them with essential personal care and hygiene products.
Giving the Basics Wichita 
Giving the Basics Wichita's mission is to restore dignity, health, and the opportunity to thrive for struggling individuals by ensuring access to hygiene necessities, one of the most essential factors in work and school attendance, job retention and overall health. Over the past four years, they have distributed over 4.2 million hygiene products and currently provide access to over 66,000 people. 
Through Maria Nila's donation of over $1,270,000 worth of products, including shampoo and conditioner, Giving the Basics Wichita are able to increase availability and distribution of some of their most requested products. 
To learn more about the work of Giving the Basics Wichita and how you can support them, please visit their website.
Amenity Aid
Amenity Aid serves a wide range of Rhode Islanders, including students, veterans, refugees, low-income residents, at-risk LGBTQIA+ youths, and anyone who cannot afford basic needs by distributing essential toiletries. Their mission is to improve the health and well-being of vulnerable populations by creating access to essential hygiene products. They build strong partnerships with community leaders and organizations that understand local needs and advocate for universal access to hygiene products. Their commitment to meeting these fundamental needs is critical to the well-being and dignity of the community.

Our donation of haircare products, valued at more than $300,000, contributes to their mission of improving community well-being.
You can learn more about Amenity Aid's work and how you can support them by visiting their website.