Colour Refresh Black 100ml / 3.4oz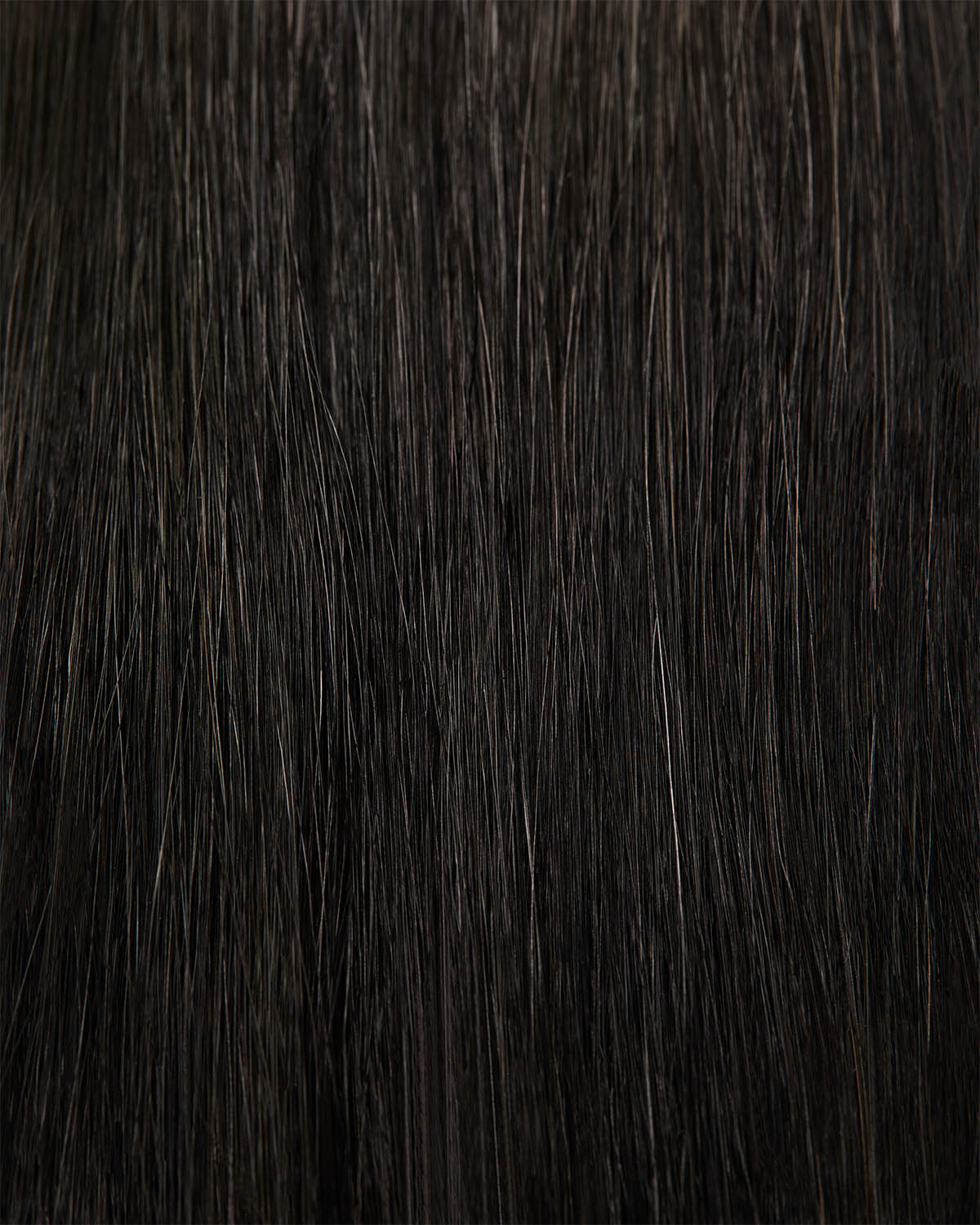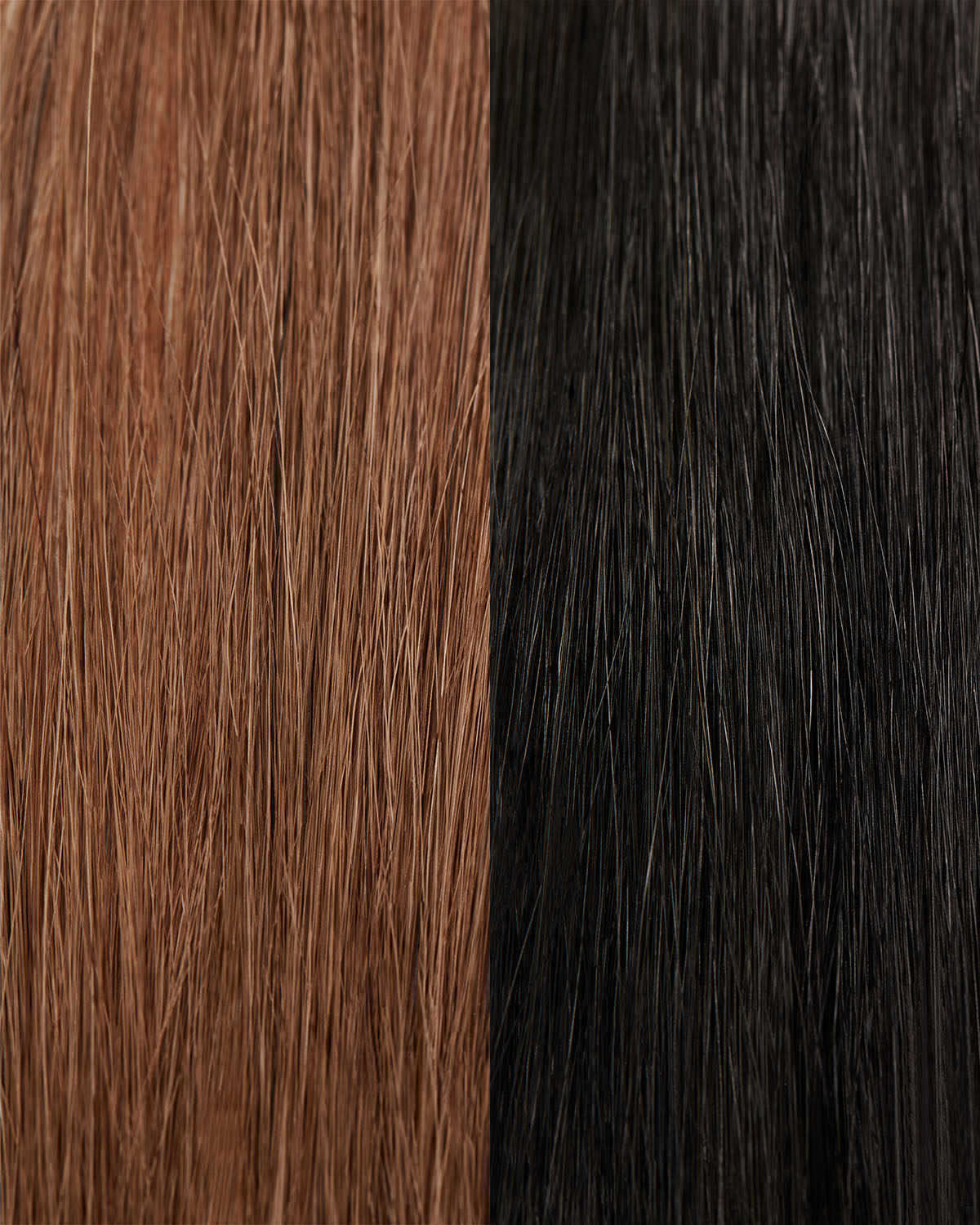 A nourishing color bomb masque with semi-permanent color pigments that will quickly freshen up your hair and gives black tones. 

Properties and expected results

Suitable for medium to dark hair (level 2-6)
For lighter hair, please dilute with White Mix or the effect may be too intense or stain
Do not use before any kind of bleach treatment as this may cause discoloration
Does not cover grey hair
Works best on color treated hair. Color may not be visible on virgin hair.
Colour Refresh Black 100ml / 3.4oz