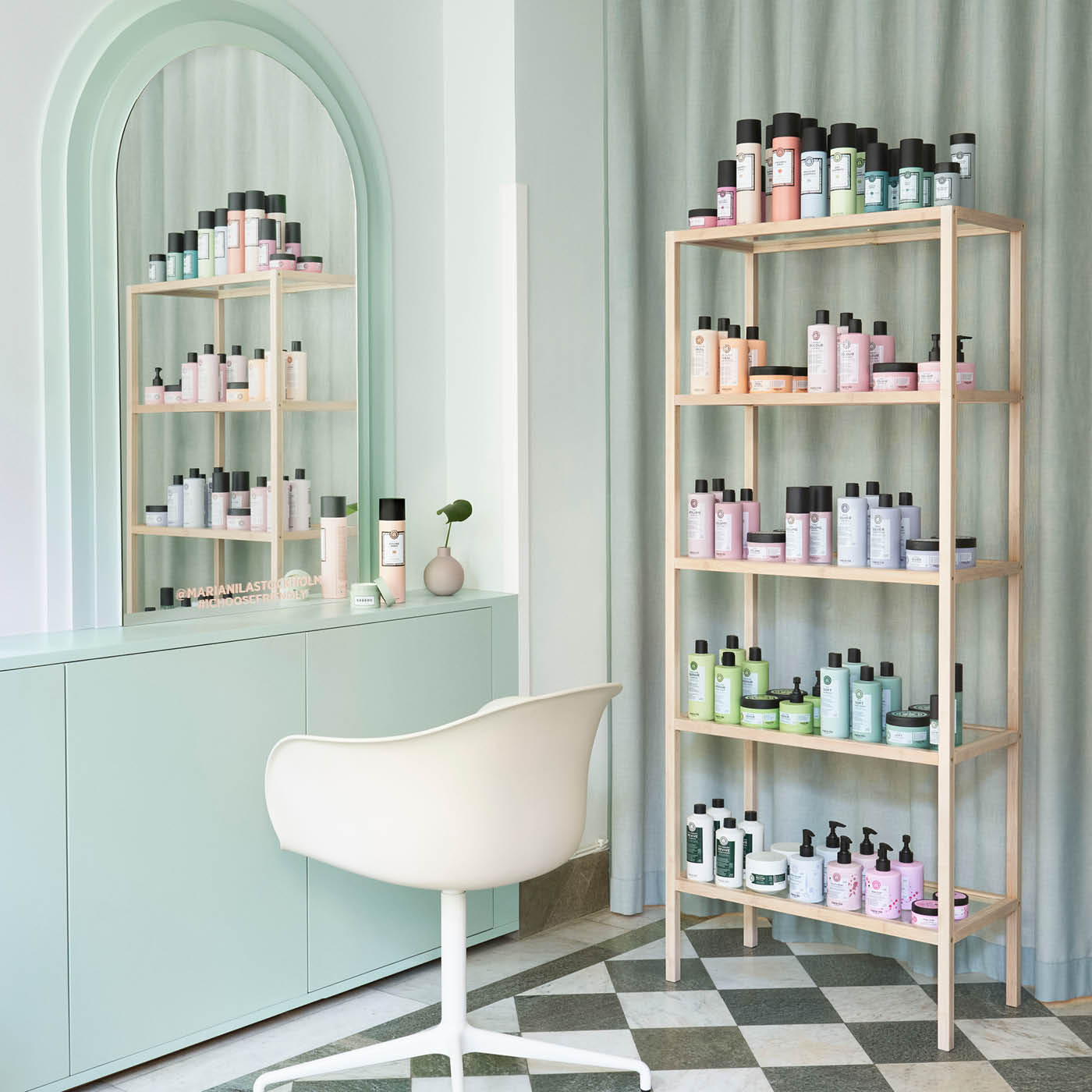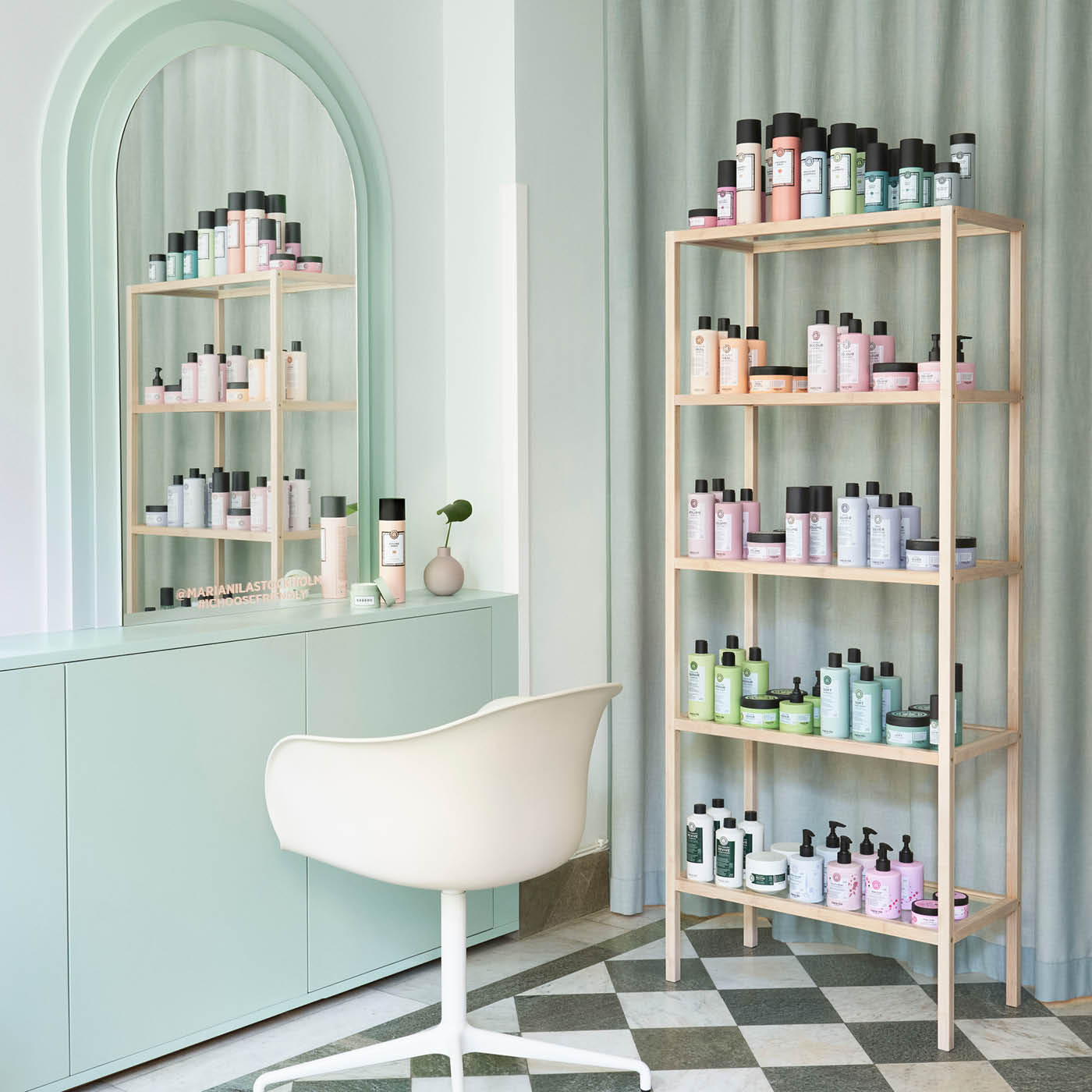 Mastering Your Craft
MASTERING YOUR CRAFT is the course that teaches you to master your color skills. Be aware of what you do, why you're doing it, and find- ing yourself as a creator. This will lead to you re- fining your craft and confidence to deliver per- fect color results. The right color technique and the right analysis is the key to a successful treat- ment and to the dream hair that many of our sa- lon customers request.
We will walk you through 3 pillars: The Power of Highlights, The Power of Root Shadow and The Power of Toner in a creative and in- spiring way to ensure confidence and in- crease awareness in your creations at the sa- lon. During the course theory is alternated with inspiring hands on workshops where you get to work on mannequins with guidance.
Learn to master your craft together with Maria Nila!
To book: All Maria Nila courses are booked through your sales representative. All courses are aimed at educated hairdressers and professional salons.
What to bring: Tail comb, clips, brushes & hair dryer.
Cancellation policy: You have the right to cancel your enrollment up to 5 days prior to set course date, otherwise we will charge the full amount. Late cancellation requires medical certificate.