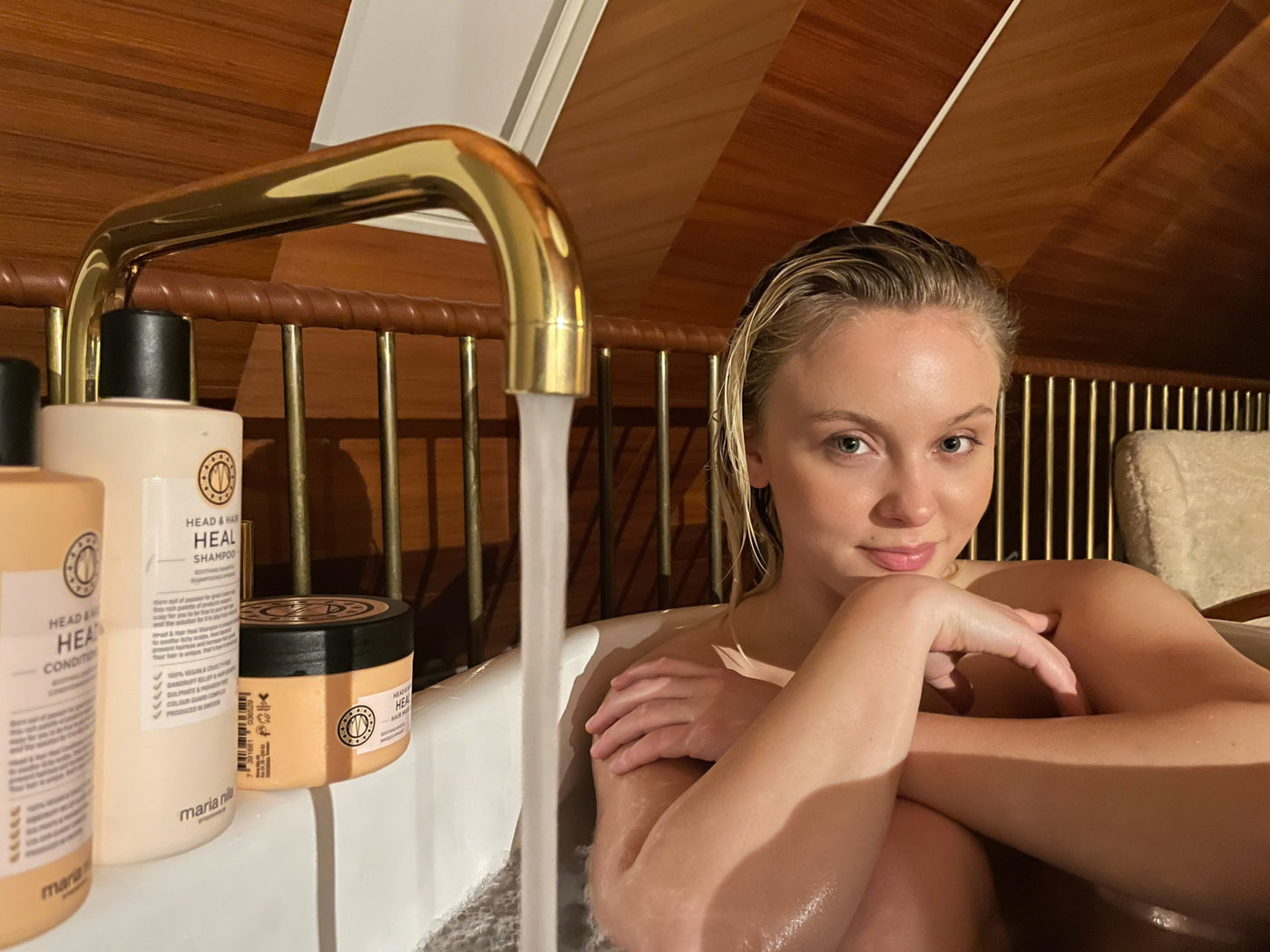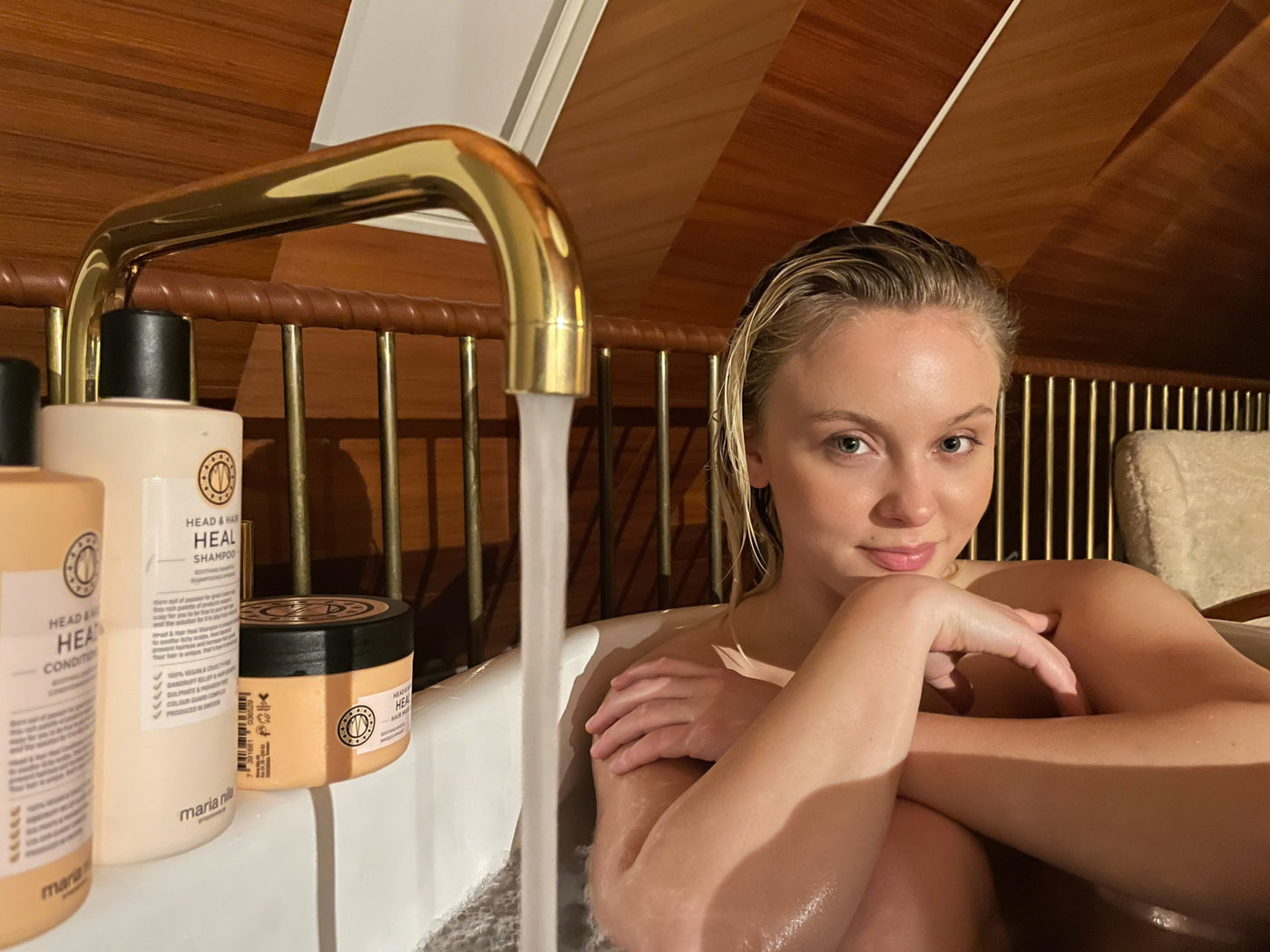 Zara Larsson's Haircare Routine
Zara Larsson, Swedish pop-sensation and Maria Nila ambassador, invites us to follow her haircare routine.
"The Heal series did THATTT to my hair. I'm finally getting back to having a healthy and well moisturised hair and scalp. Let me walk you through my haircare routine baby!" , says Zara on social media before moving on to share her full haircare routine.
Step 1
"I use the shampoo to clean my hair. And remember, wash it twice! The first wash gets rid of everything on top of the hair hairs and the second wash gets rid of all the dirt inside the hairs."
Step 2
"1-2 times a week I use the hair masque after shampooing. Before I apply the hair masque I towel dry my hair so it is not soaked in water. Then I apply the nutritious masque and leave it in for 5 – 10 minutes before washing it out."
Step 3
"To finish off my wash-routine I use the Head & Hair Heal Conditioner. The conditioner makes sure to close the hairs cuticles and lock in all the moisture and vitamins inside the hairs. Making my hair soft and smooth."
"Thanks for following along in my haircare routine! Make sure to take care of your hair this year!"
- Zara Larsson
Thank you Zara for sharing! Lot's of love from Maria Nila!