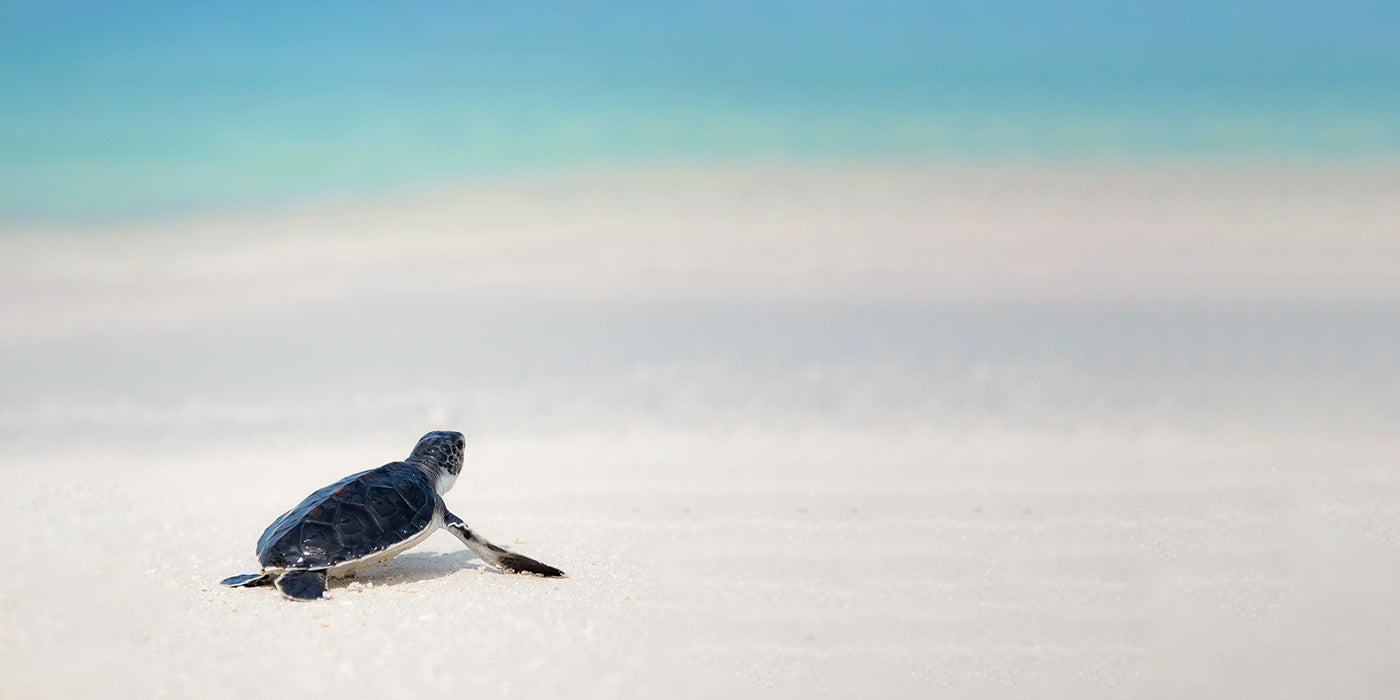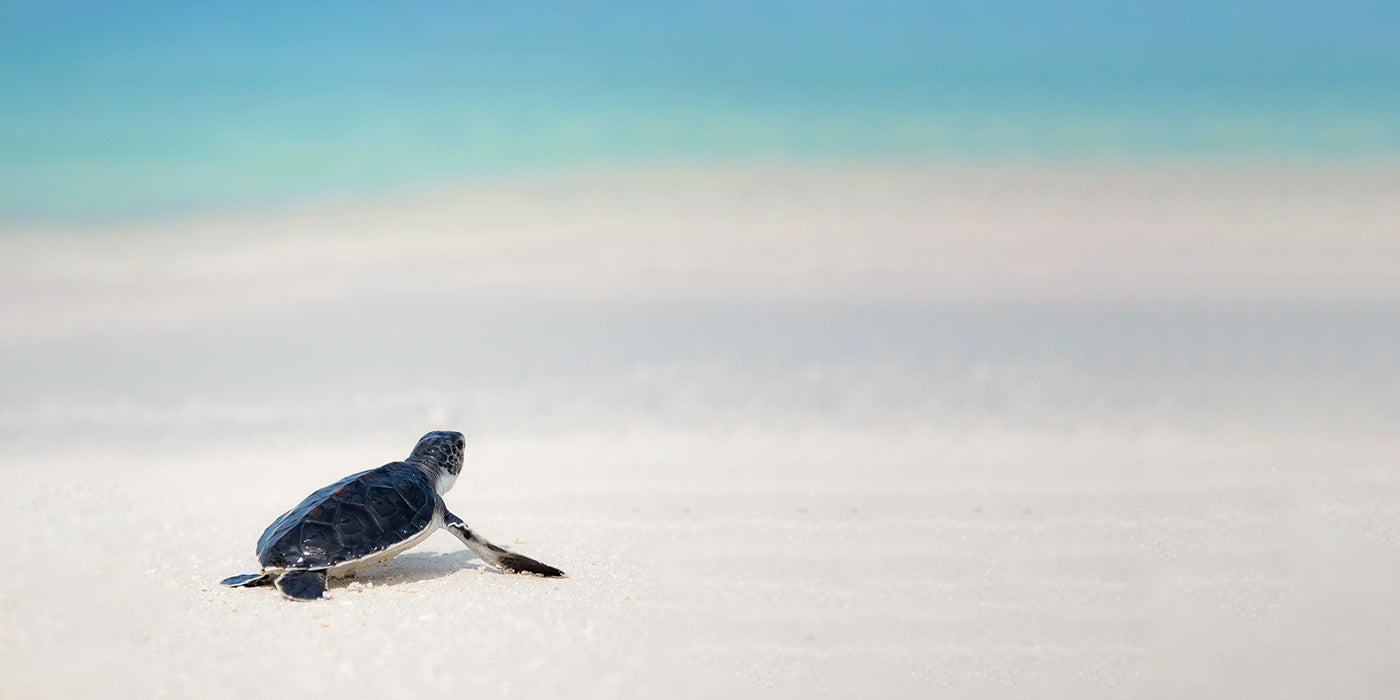 Wrapping up The Friendly Year 2023
Every year on World Vegan Day on November 1st, Maria Nila start The Friendly Year – a year of campaigns and activities to raise donations to a specific wildlife cause. Together with our dedicated community and long-term charity partner The Perfect World Foundation, we have for the last year supported the sea turtles through Cairns Turtle Centre.
Today we are are happy to announce that we are donating a total of 150 000 USD to the Cairns Turtle Centre and their work with supporting one of the oldest animals living in our oceans.
Maria Nila's Turtle Rehabilitation Centre
So, what does this donation actually mean to an organisation like Cairns Turtle Rehabilitation Centre? The donation will enable the building of a whole new centre on Green Island outside of Cairns – and we are very proud to introduce the Maria Nila's Turtle Rehabilitation Centre.
The Centre's goal is not merely rehabilitation, as it will include an educational centre and a conservation program to look at mitigating some of the common threats that are present in both the marine and terrestrial habitats.
The project includes:
Satellite tracking of released rehabilitated turtles
Research on the ecological impact on endangered and vulnerable species
Community programs: development, training and support of volunteer and community- based land and sea management programs.
Access to international film crews. CTRC has been involved with many conservation documentaries with famous media persons presenting.
Dedicated marine debris clean-ups both marine and terrestrial. Documenting the rubbish that is collected and formulating a data base. 
We are extremely proud to be a part of this project and we can't wait until the Maria Nila's Turtle Rehabilitation Centre is open!
Next year's initiative will be launched on Nov 1st, so keep an eye out and join us in creating a friendlier world.