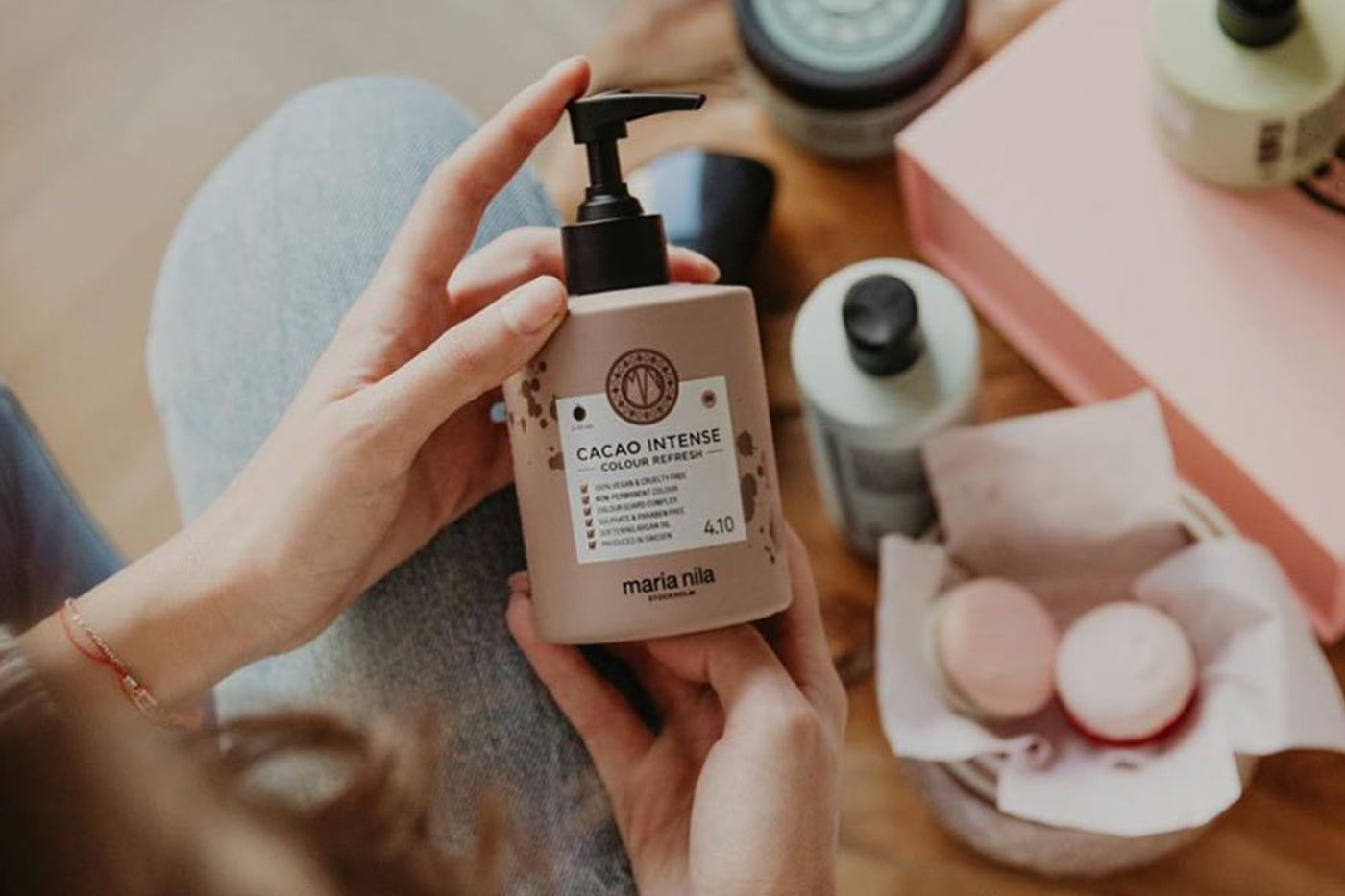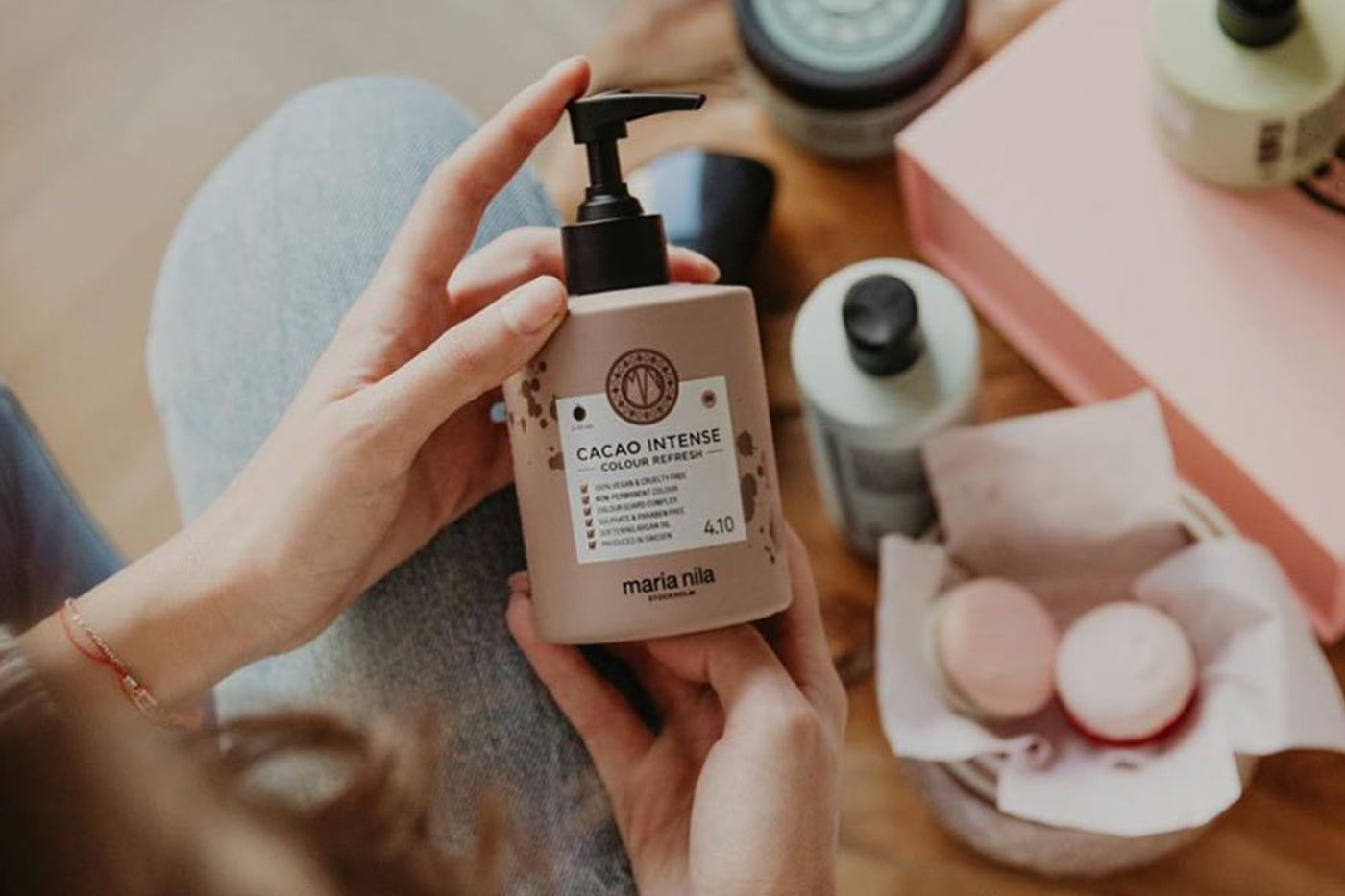 What to get for Valentine's? Love is in the hair!
Valentine's day is upon us! Why not treat your hair, or the hair of someone dear, some extra love? To make the Valentine gift hunting easy, we have put together a short guide on what to get for your loved ones!
The safe cards
Buying a gift for a family member or partner and don't know what to get them? No worries, we've got you! Treat them a high quality haircare routine! Our Care & Style Shampoos and Conditioners come in both original size and travel size, perfect for gifting!
Or why not a caring kit of hand soap and lotion? Our soaps and lotions come in three different versions, each inspired by our beautiful nature.
The bestie
Treat you best friend with products filled with love for their hair! Just like we always can rely on our best friend, our hair needs great products to rely on for a good hair day. Products like our Invisidry shampoo, True Soft Argan Oil and Styling Spray are all examples of true heros that always will have your back to fight off a bad hair day. Or why not up the bestie game and buy matching Colour Refresh hair masques?
The one with long hair
Make sure your loved ones take care of their long lengths by treating them a nourishing hair masque, a moisturising leave in cream, hair oil or a good heat protector.
The one with short hair
Let your shorthaired love live their most stylish life and treat them with a styling product! Our Mineral waxes are available in five different versions, reaching matt to shiny and from lower to strong hold. Is your dear one not a fan of wax? Try something like our Styling Cream, Ocean Spray or Styling Mousse, which are all highly adored for shorter hairstyles.
The colourful one
Help your loved one protect their colourfulness and treat them our colour protecting Luminous Colour collection. Or why not a nourishing Colour Refresh hair masque to refresh their colour between salon sessions?