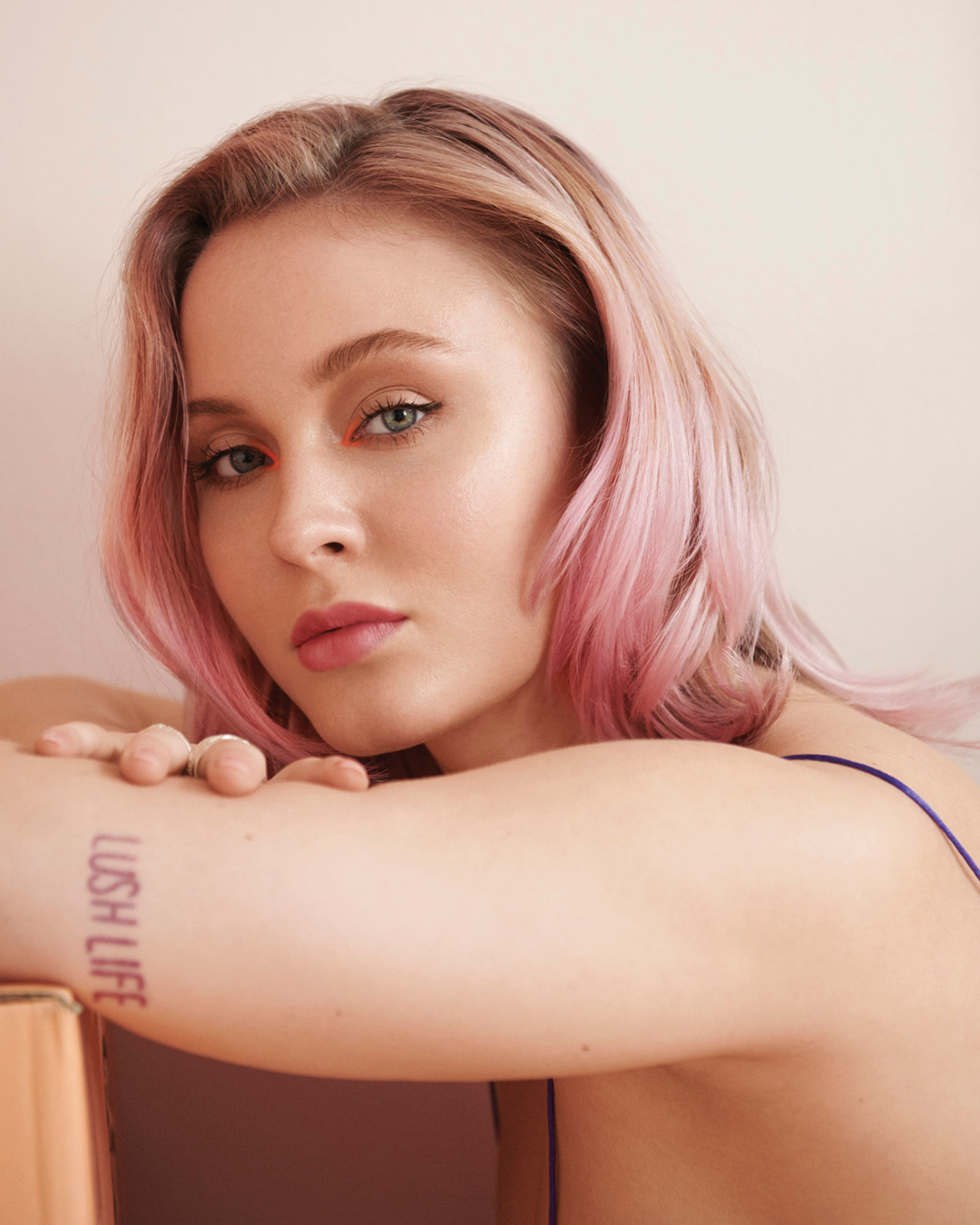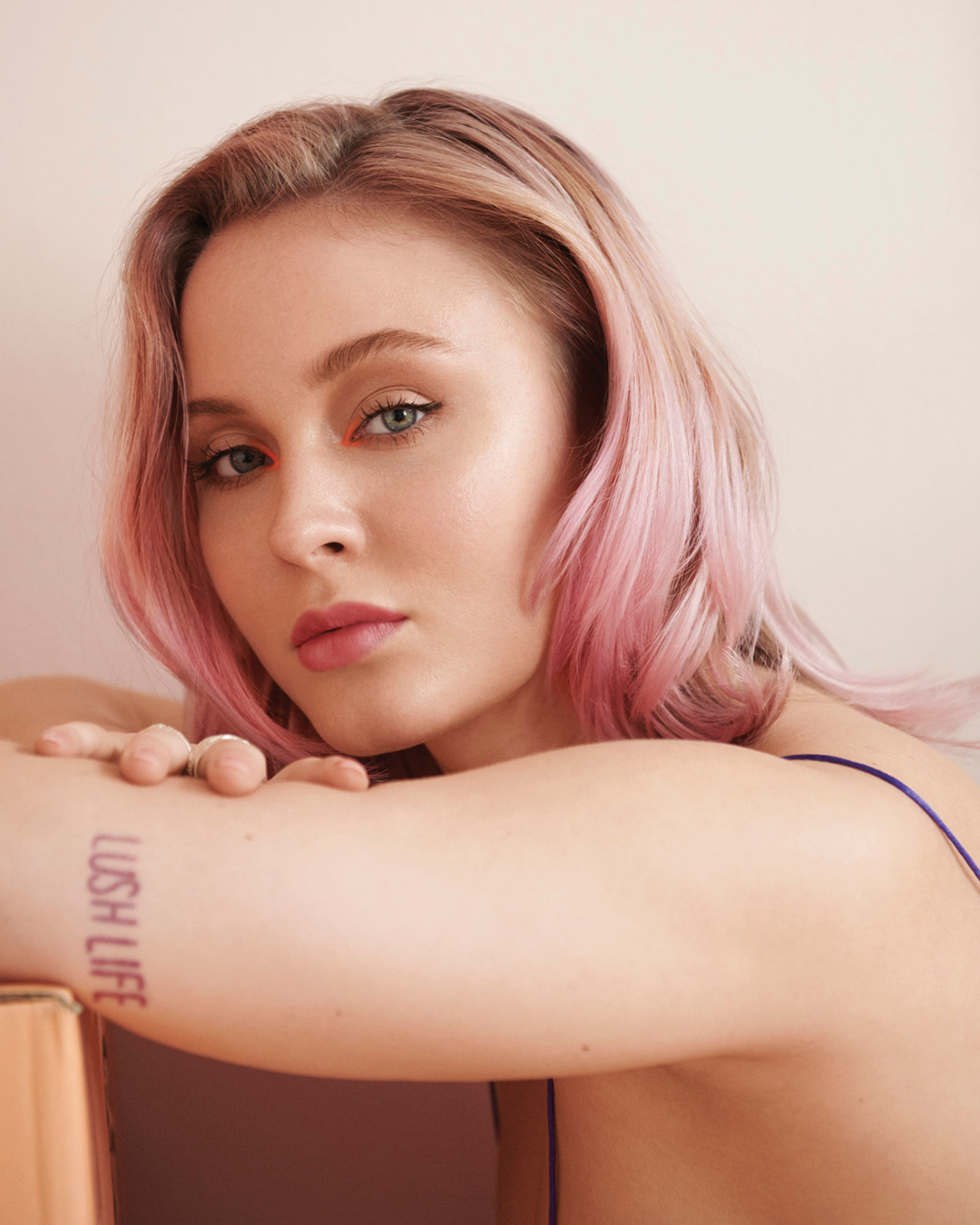 Poster Girl Pink - Mix it like Zara
The Poster Girl Pink look on Zara is created by mixing our Colour Refresh Pink Pop and Colour Refresh White Mix. Colour Refresh is a nourishing hair masque with non-permanent pigments that will help you refresh your current hair color or create a new shade.
How to create the Poster Girl Pink look:
Mixing ratio: 1 part Colour Refresh Pink Pop & 3 parts Colour Refresh White Mix.
Wash your hair with shampoo, rinse, and towel-dry to prepare your hair for the treatment.
Use gloves and apply the Colour Refresh mix evenly throughout your hair or on sections where you want the color, using fingers or a comb.
Leave in for 3–10 minutes depending on the desired intensity. Rinse with water to get rid of any excess color.
Finish off with conditioner to close hair cuticles and lock in moisture. Wash out and style as desired!
*Do not bleach on Colour Refresh since it may cause discoloration.