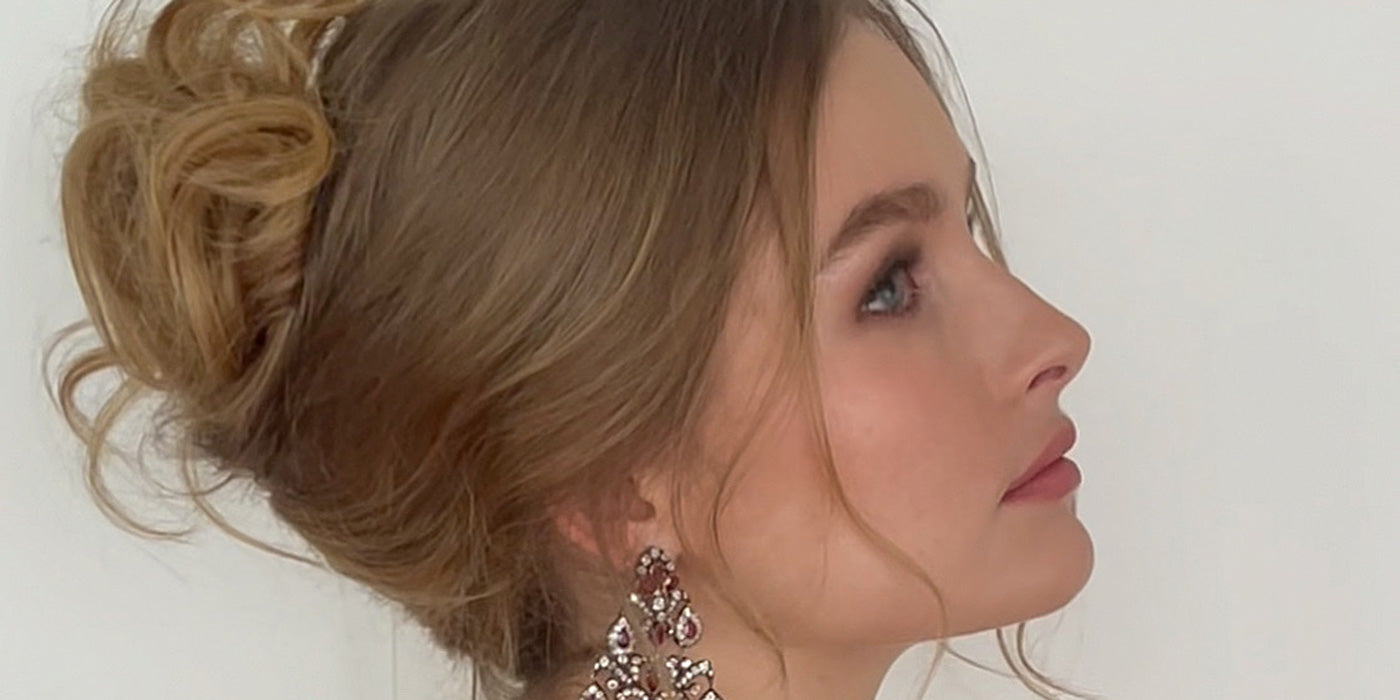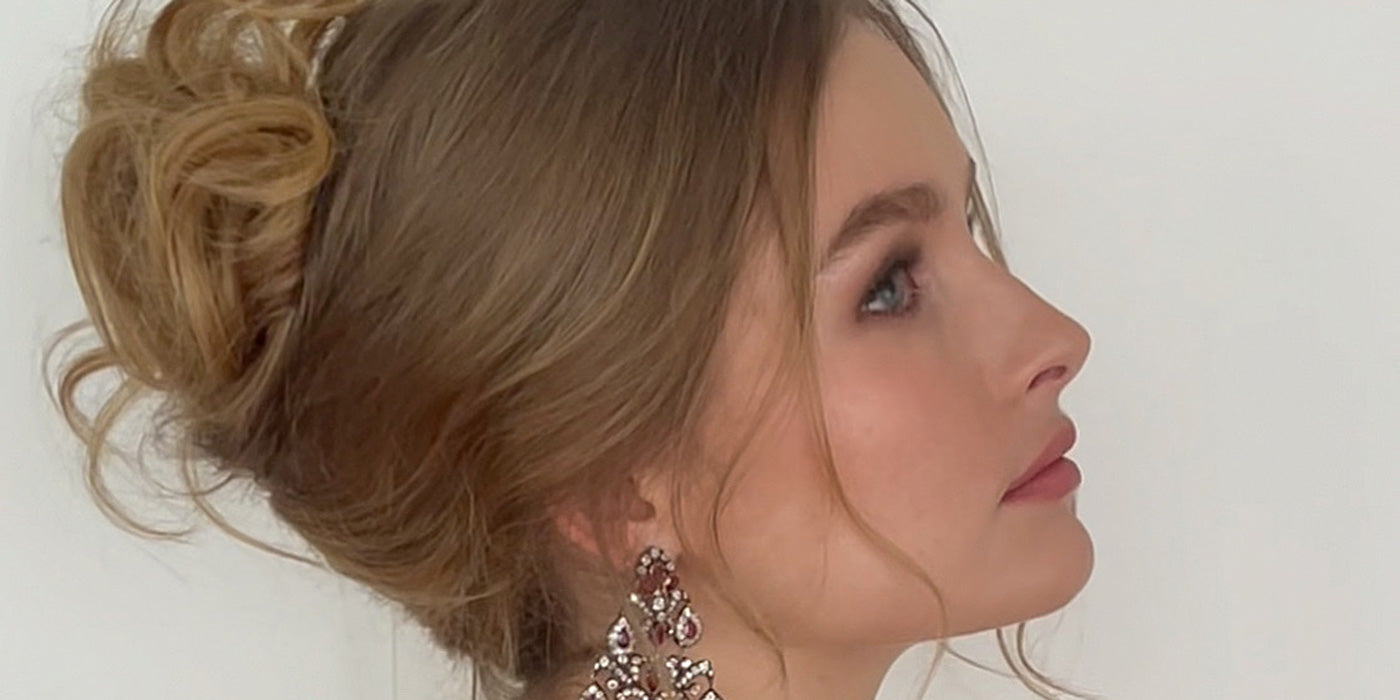 Maria Nila at the Oscars
The Oscars is one of the prestigious events in the entertainment industry and anything showed at the red carpet – or in this case champagne carpet – is going to be talked about. That is why we love to see celebrities and stylists make aware choices with a friendly impact for events like this.

Marie Cain, award winning stylist and owner of Have a Nice Day Salon in Perth, created the looks for one of Hollywood's rising stars, Olivia de Jonge, using 100% vegan and animal friendly products from Maria Nila. Olivia recently played Priscilla Presley along with Austin Butler in Baz Luhrmann's Oscar nominated movie Elvis.
Get Olivia's look
The night before the event, Olivia's hair was washed and prepared with Structure Repair Shampoo and the Structure Repair Conditioner as well as the True Soft Booster Masque. After wash, Olivia's hair was blow dried using Quick Dry Heat Spray for heat protection.
For the styling, Marie used Styling Spray and Dry shampoo as she was pinning Olivia's hair in to an elegant but effortless updo. 
"The Dry Shampoo is my personal favourite as it adds a lot of texture to the hair and makes it very pliable. We wanted to create a look that was fresh and youthful but with a nod to that classic Hollywood look." Marie says about her process and inspiration for the look.
Once the hair was pinned Marie went in and detailed some fly-a-ways with Maria Nila's Power Powder to give it that soft dusted look. After that, Marie finished off Olivia's look with Styling Spray to make sure it stayed as gorgeous throughout the event.