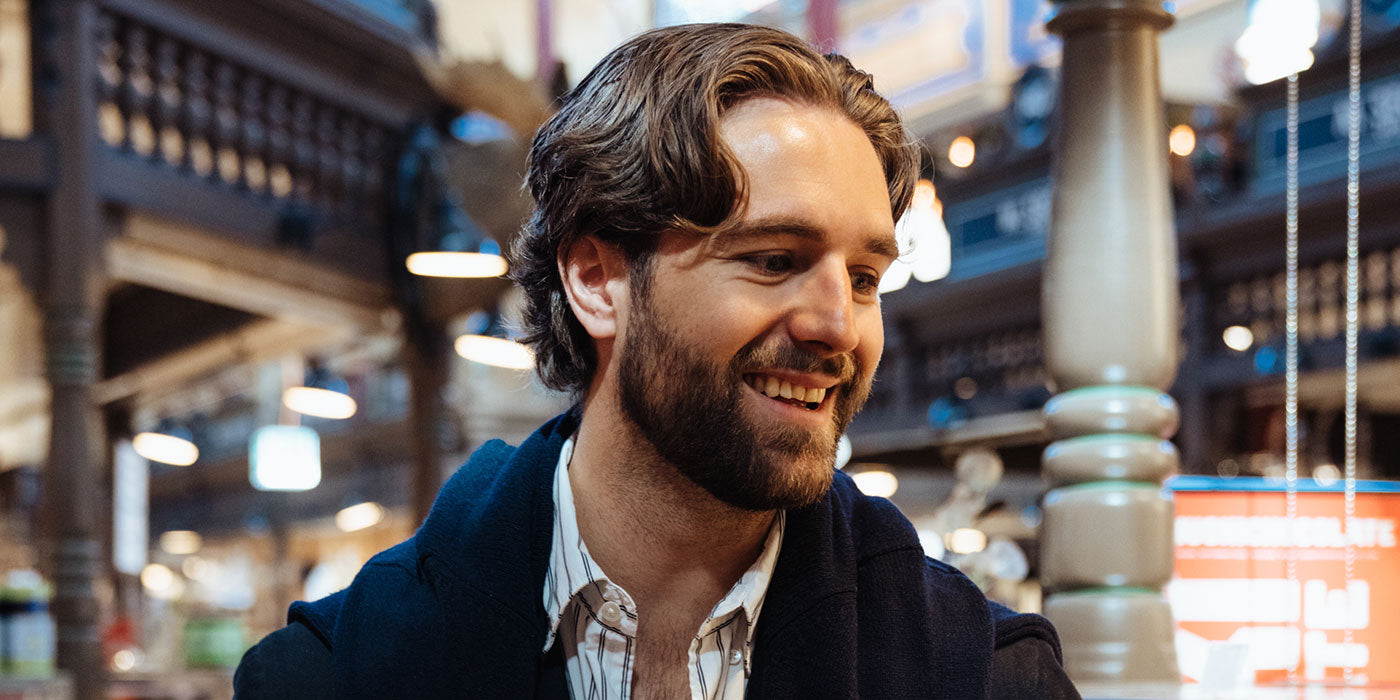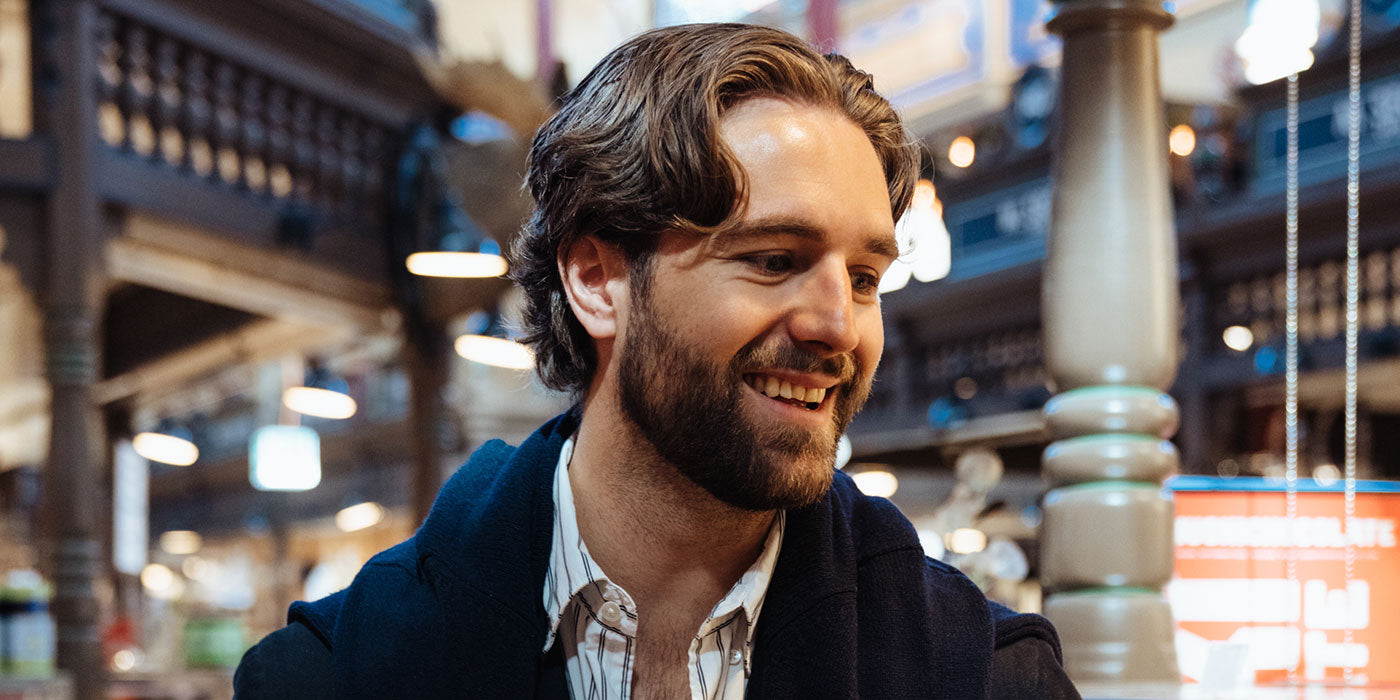 Philip Conradsson's guide to Stockholm
Together with my long-term partner Maria Nila, I was asked about some of my favourite spots in the city that I love so much, Stockholm. For this occasion, I decided to pick a few places in the same area of town that ables you to drop by them all on the same day. Since our home is located in the area of Vasastan I wanted to highlight a few places in the city centre instead which also comes in handy if you come here for your first time. Östermalm is where I often go with my family on weekends since it's where most of the stores are located.
Where to eat
Östermalmshallen, Östermalmstorg
My favourite lunch spot is every day of the week even if it's a weekend activity with the family, a lunch meeting or bringing some food with me to the office. Östermalmshallen is the Nr. 1 market hall in Stockholm beautiful located at Östermalmstorg allowing you to sit inside the actual market for lunch or early dinner. This place has an international atmosphere with a lot of traditional Swedish food as well as food from different areas of the world. Normally I pick meatballs, raggmunk or strömming, typical Swedish dishes that I never get bored of.
During a weekend visit, we normally buy something with us home to cook when our son is in bed. It's something special about this place.
Where to shop & get inspired
Nordiska Galleriet, Östermalmstorg 11
Since I can remember I've always had a huge interest in fashion and cared a lot about how I dressed and I still do. But, for the last 2-3 years I've started to enjoy interior and furnishing and the best place to get inspired in Stockholm is Nordiska Galleriet.
A multibrand store with an exceptional range of products from the most luxurious brands in the world to smaller Scandinavian brands. I believe it's equally important to care about how the space you live in looks as it is in how you express yourself in clothing. There are no rights and wrongs as long as you are comfortable in your own home.
Where to stay
Diplomat, Strandvägen 7
Hotel Diplomat is one of those few hotels in Stockholm that never gets out of style. Located at Strandvägen in Stockholm overlooking Nybroviken where the boats from the archipelago come in. At this hotel, you're both close to the best shopping and restaurants but also Djurgården for a beautiful walk in nature.
What I like about Diplomat is that it has that long and rich history in both how it looks and feels without being dull and boring. For me, this place is for everyone and I'd like to stop by for a few hours of work in between meetings or bring my girlfriend on a staycation.
Where to have coffee
Siempre, Jakobbergsgatan 7
Italians know coffee better than everyone else and Siempre is an example of just that. Stepping into this small coffee shop at Jakobbergsgatan and it feels like you're in Milano or Rom. The staff is exceptional and speaks Italian so you just have to try and get along. Depending on the time of the day I normally choose a cappuccino or a plain espresso on the go. Easy and delicious as it should be.
Beauty Bags
Head & Hair Heal Beauty Bag
My go-to shampoo and conditioner that I bring with me everywhere I go. This series has helped significantly for the last 3 years since I'm struggling with psoriasis and dandruff. I could honestly say that these products together with the Heal Mask from Maria Nila are the only products that help and I couldn't be without them.
The Styling Bag
The perfect styling kit for spring and summertime that helps to keep my hair in perfect shape. I also like to add wax from the collection depending on the length of my hair and what products I use for certain occasions. Although I must highlight a few products included in the kit.
Cleansing Powder
First is the Cleansing Powder which quickly freshens up the hair and scalp and adds volume. This product takes out fat, natural oils and dirt which is ideal when you don't have the time to use shampoo and conditioner. Easy to bring with you on the go.
Argan Oil
The Argan Oil is caring that also softens, moisturizes and strengthens the hair. It is easily absorbed and makes the hair smooth, shiny and reduces the hair getting frizzy. I normally use it during a long day if I'm going from the office directly to dinner. It's also great to use after using the Cleansing Powder to get the hair back in shape.
Ocean Spray
Salt Water spray gives volume, structure and extra stability with a matt finish. It can give you the perfect stylish beach look that can be used for both long and short hair. I like to use this spray to get a more relaxed feel to my hair which is needed when my hair feels a bit flat from time to time.