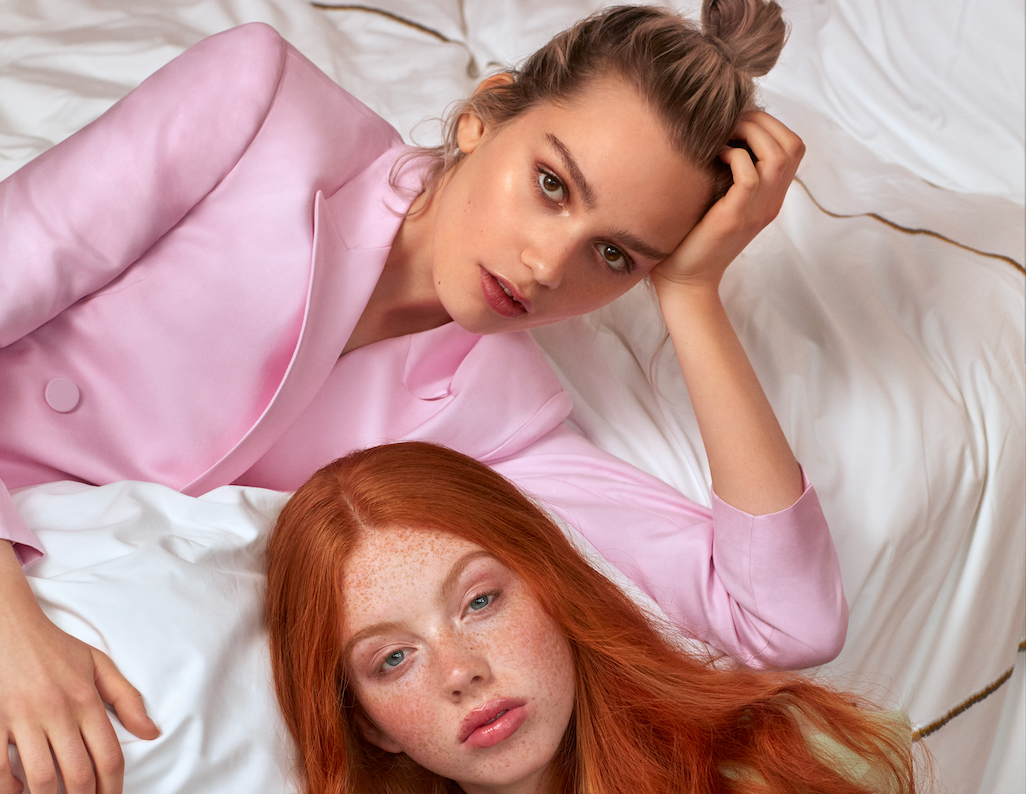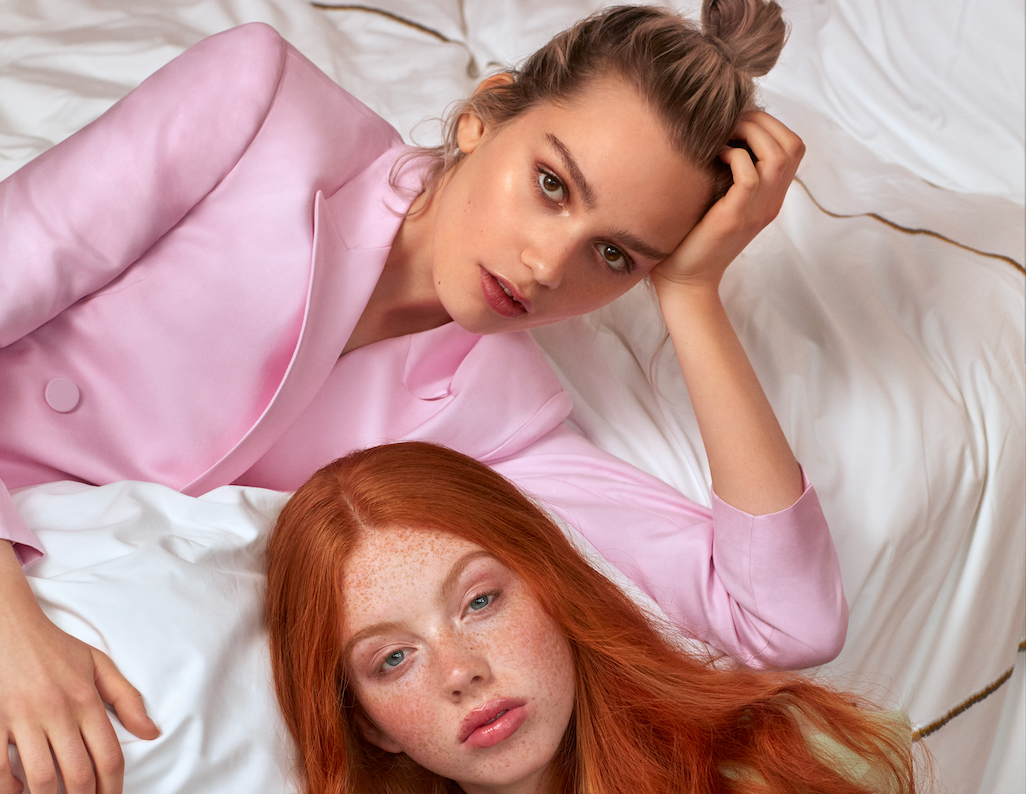 Checking in at the Colour Refresh Hotel
This season Maria Nila is checking in at the Colour Refresh Hotel - a magical place where creativity is created and colours are explored
INTRODUCING TWO NEW SHADES
Two new shades of Colour Refresh are checking in with us at the Colour Refresh hotel. Let us introduce Cool Cream and Dusty Pink!
Dusty Pink has been developed to create the perfect effortless, yet colourful, subdued shade of pink. In comparison to our popular Pink Pop, which is a truly intense pink, Dusty Pink is a darker pastel shade and also more discrete.
Cool Cream is our first cool blonde shade, uniquely formulated to achieve colder tones of warm blonde hair or brunettes. is developed to give light hair the perfect natural cold shade of blonde.
What's your advice to your clients when they're about to use, the Colour Refresh at home?
Always start by washing the hair with shampoo and towel dry it, make sure to brush or comb through, then section the hair for a more controlled application and even result. The more your hair contrasts to the Colour Refresh you're using, the more careful the application needs to be to avoid an uneven result. The pigments in the formula will attach more at the most damaged parts of the hair; normally this is in the lengths. Therefore, always start closest to the scalp and then massage it out in the lengths.
How do the colours work, will everyone get the same tone no matter how light or dark their hair is?
The shades of the Colour Refresh all have different underlying pigments with varied depth. Some are naturally pastel/light and some are more pigmented and therefore darker. If you use a lighter shade, such as Cool Cream, on a blondie and a brunette, you won't see that much of a difference on the brunette while the blonde gets a very visible result. Even if you use the same Colour Refresh shade on two blondes with different tones in their hair, you will see a difference. One thing you can do before applying the masque in the whole hair is to try on a part of the hair in the neck first. If the colour is too intense, mix with White Mix, or keep it in for a shorter amount of time.