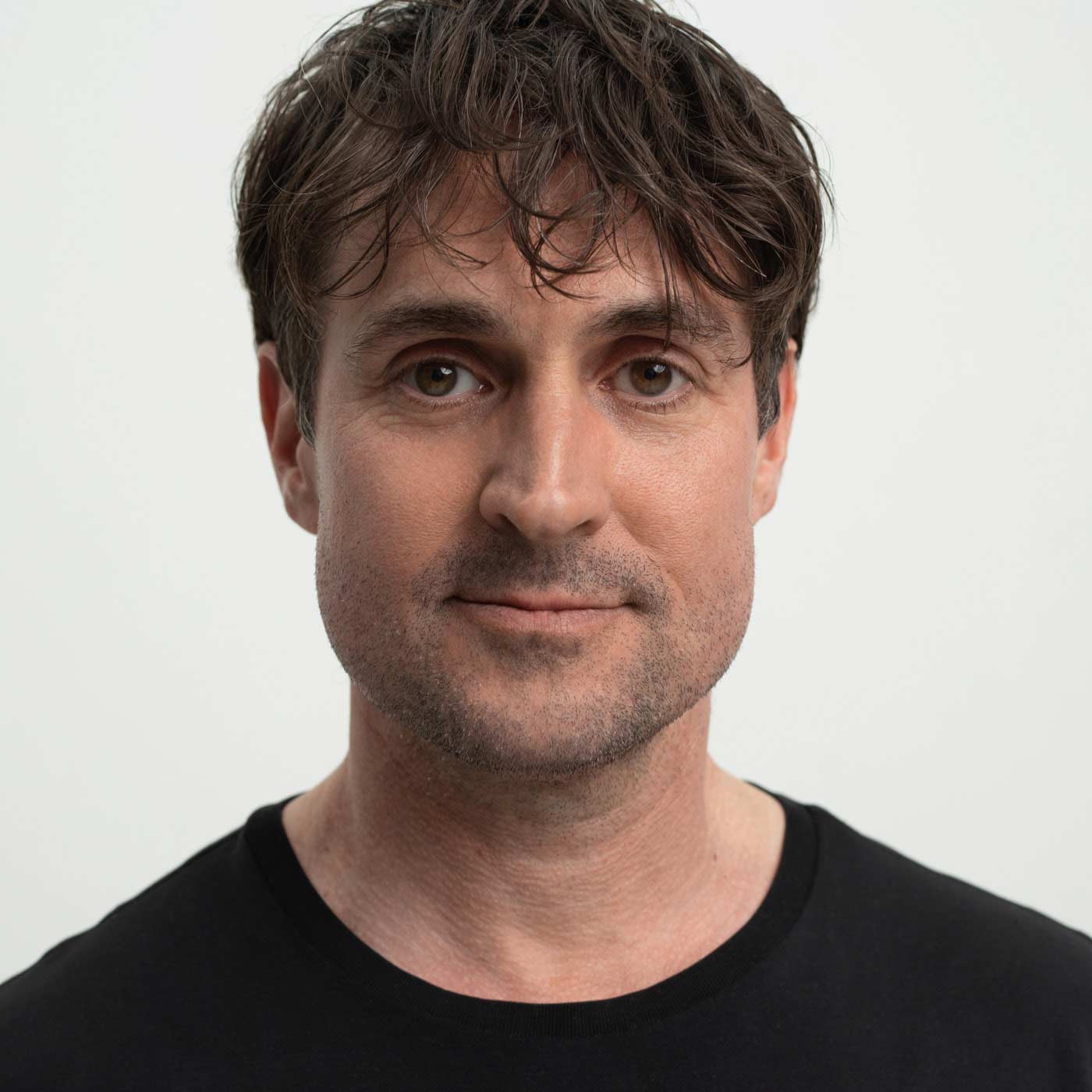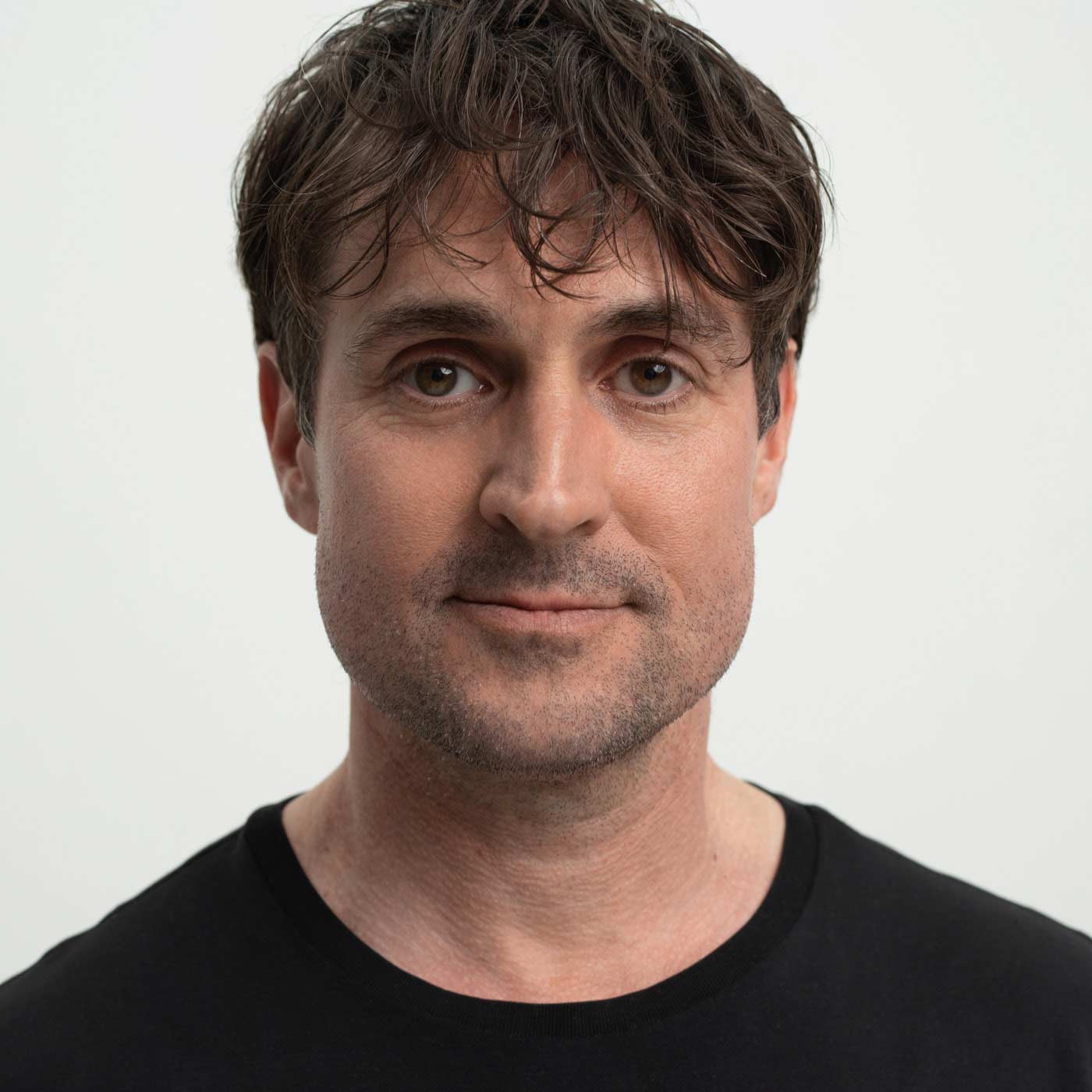 Maria Nila Event – Look & Learn with Robert Preston
Welcome to Maria Nila to take part in the season's trends, food and drink and be inspired with us.
For more than a quarter of a century, Robert Preston has been synonymous with cutting-edge expertise and creativity in hair styling delivered with warmth and hu- mor. It all started at Rita Rusk in Glasgow in the mid- 90s and then transferred to his father's hair salon. In addition to the salon world, Robert is also an internationally known hairdresser and creative catalyst for the largest companies in the hair and beauty industry. His work has been published in fashion magazines such as Vogue and Elle. Over the years, he has also made a name for himself through fashion shows during fashion weeks in Paris and Stockholm.
Today, Robert is stationed in Stockholm where he runs a hair salon and studio together with his team and his long companion and wife Lisa Preston. Today, the Preston team also works with films, commercials, influencers, actors and artists.
"I am so proud to have the opportunity to work with Maria Nila and represent the brand. Being part of their company values means that I can have a direct impact on the hair industry and through my work strive for a more sustainable and friendlier world and future." – Robert Preston