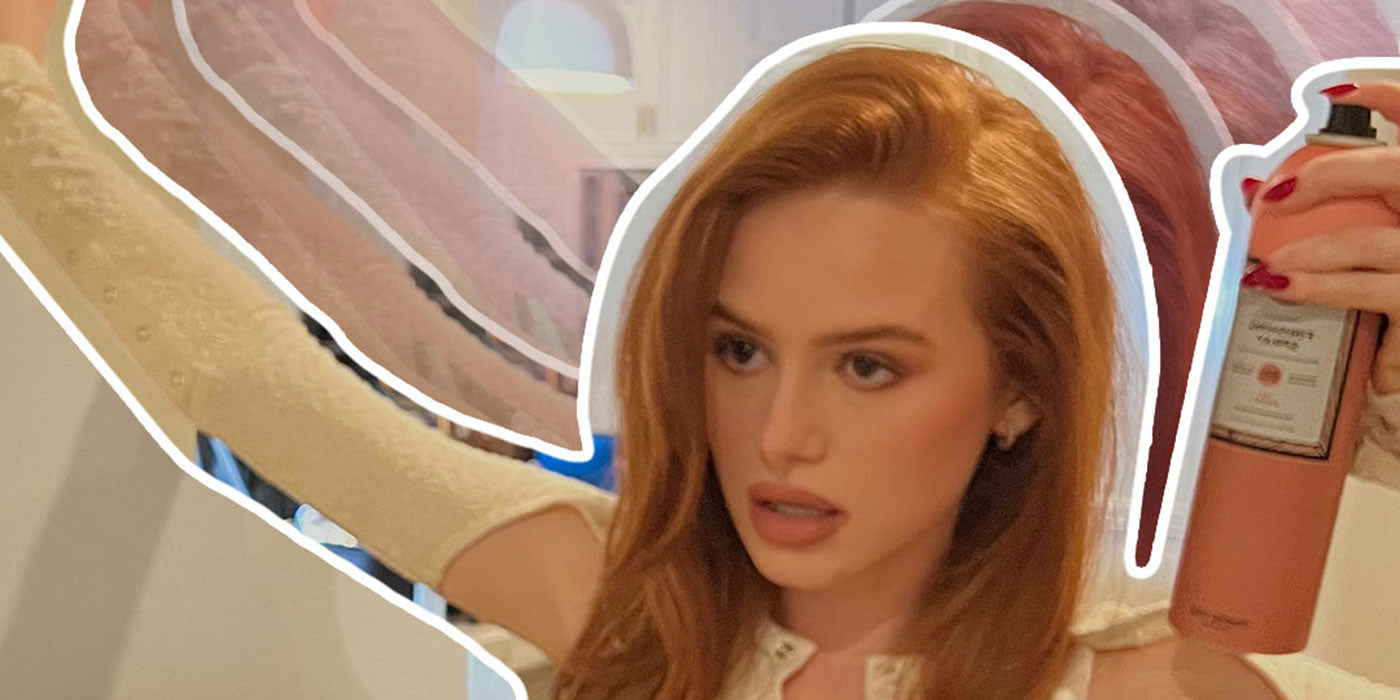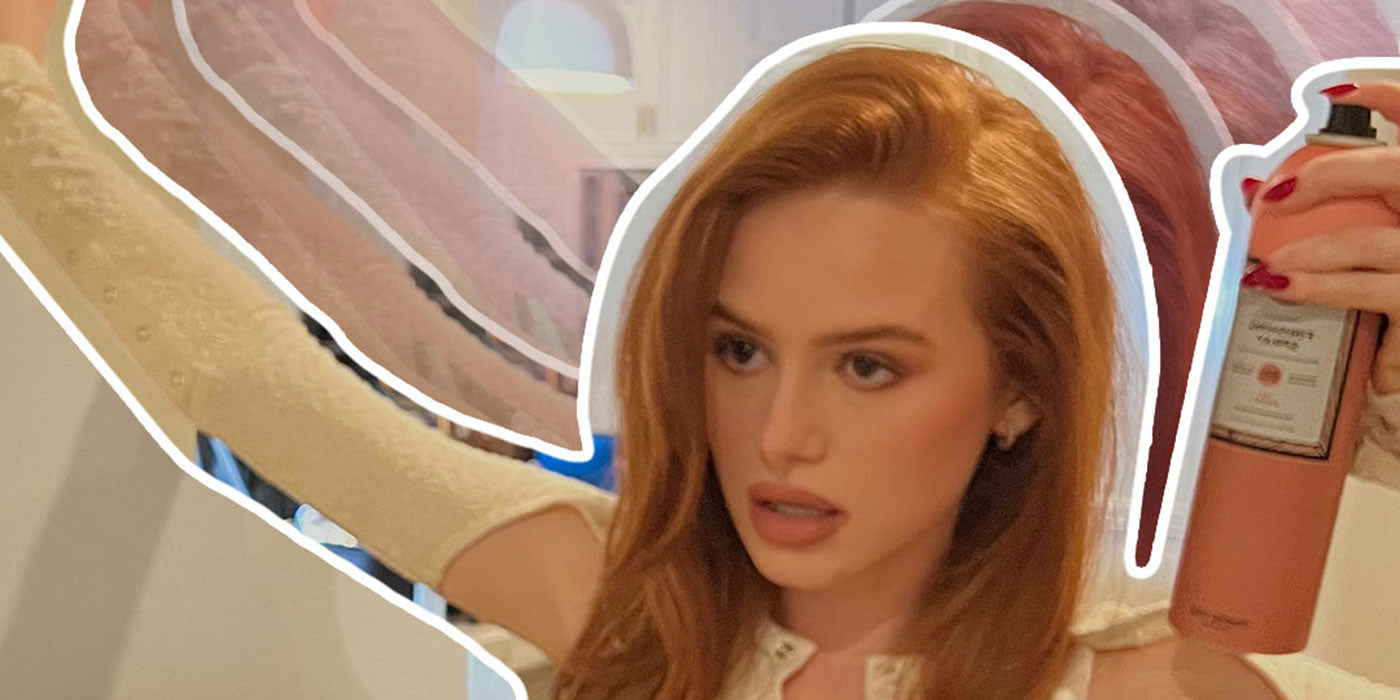 Q&A with Madelaine Petsch
Madelaine talks about guilty pleasures, when she feels most like herself and of course, her favourites from Maria Nila.
Hi Madelaine! We are so thrilled to have you on board. Tell us, what about this ambassadorship are you most excited about?
I've been a big fan of the brand for a long time so I'm definitely excited about the partnership overall. I'm also thrilled to be working with a company with such strong values towards environmentalism and sustainability!
You have grown up on a plant-based diet. Why is it important for you to use vegan beauty?
It's really important to me personally to try not to make a negative impact on the environment or animals with my lifestyle choices. (to the best of my abilities).
At Maria Nila, we are all about being friendly. What makes you smile the most?
My friends, my job, my dog, starting a great book. Just think of me as your friendly neighbourhood grandma.
Do you have any go-to routines you just can't let go of, even if you are travelling or on set?
Yes! I ice my face, meditate and Gua sha every morning and I always put a hair serum in my hair before bed, my current favorite being the True Soft Argan Oil from Maria Nila!
Curiosity is another thing we are into. What's one thing people don't know about you?
I skipped 7th grade. Random, I know.
Do you have a guilty pleasure?
Ugh, yes. Reality television. I'm talking Naked and Afraid, the Challenge, Love is Blind, the Circle. It's my favorite way to turn my brain off.
Along with being friendly and curious, one of our core pillars is honesty. When do you feel the most like yourself?
I'd say when I'm journaling, feeling really creatively fulfilled on set or speaking with people that provide a safe space for me.
And finally, an inevitable question: Tell us about your hair care routine! What is a must for you? What are your favorite products from Maria Nila's assortment?
I like to swap between the 'True Soft' line and the 'Head & Hair Heal' line for shampoo and conditioner, as I mentioned before the True Soft Argan Oil is a really lovely leave in I use at night to repair my hair after a long day of heat.
On days I don't wash (i try to wash only once a week if possible) I reach for the Invisidry Shampoo, and then when I do a style that needs hold I use the Finishing Spray. Truly the strongest hold hair spray I've used, keeps my hair slicked back until I brush it again. Holy grail product for me.