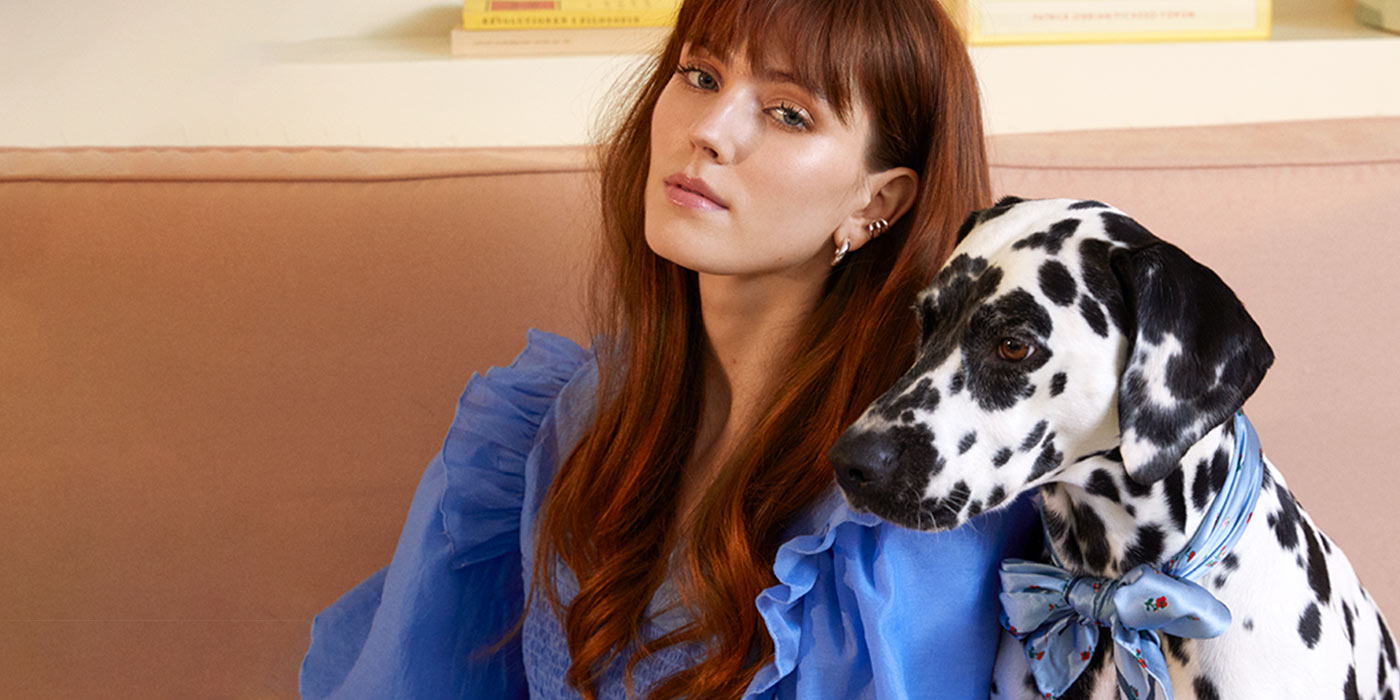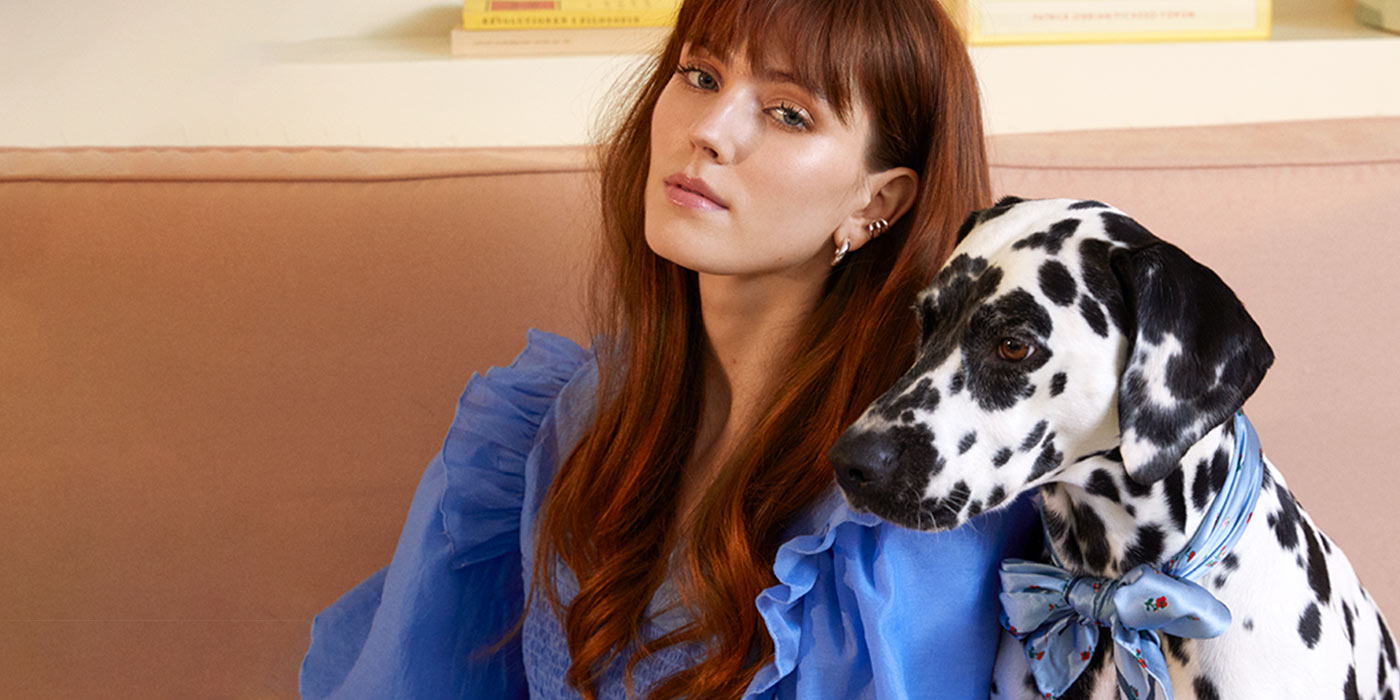 6 steps to an easy summer hairstyle with a French chic touch
As summer and spring approaches, we long for an effortless look with volume and texture to create an undone and natural feel. For this season we are taking inspiration from chic French girls and retro styles with lots of soft texture. To create the French Chic look we recommend you grab the Pure Volume Beauty Bag with Shampoo and Conditioner in both full and travel size, to keep your hair playful and volumized both at home and when traveling. If you want to achieve this look, the secret is all in adding softness to the ends and giving your hair long lasting volume. See how you create volume and texture in 6 easy steps!
Step-by-step to an easy summer hairstyle with french chic volume
Start your routine by thoroughly rinsing your hair with water. Then apply a small amount of Pure Volume Shampoo to your hair and work into your scalp. Rinse and repeat the process with a second round of shampoo. This way you will get a more effective cleaning and the right voluminous effect.
Follow up with Pure Volume Conditioner, as a conditioner closes the cuticles of the hair to lock in the active ingredients and add protection. To keep your hair in good condition we also recommend that you use Pure Volume Masque once a week before conditioning.
Once your hair is damp and gently detangled, add Quick Dry Heat Spray to protect the lengths and add Ocean Spray to create more texture. Blow dry your hair until it is about 80 percent dry.
Section your hair into two parts and start working on the lower section in the back. Use a round brush to form the ends of the hair. Try to keep the sections that you're not working on out of the way to make it more manageable. If you are not comfortable or used to working with a round brush, you can create the same look by just blow drying the hair until completely dry and then work with a big curling iron at the ends.
Once the hair is dry and has the shape you want, you can add some Power Powder to the roots. This will make the style more airy, voluminous and add hold that lasts. If you feel like your hair has lost some of its shape throughout the day, you can reactivate the Power Powder just by working your fingers through your hair.
Finish off the look by adding a few drops of True Soft Argan Oil to the lengths for shiny and healthy hair.
Hair products for effortless volume
Feeling inspired to create this ​​cute and easy summer hairstyle with lots of volume? We have listed all the products you need for a summer hairstyle with a long lasting result:
Get more inspiration to be creative with your look