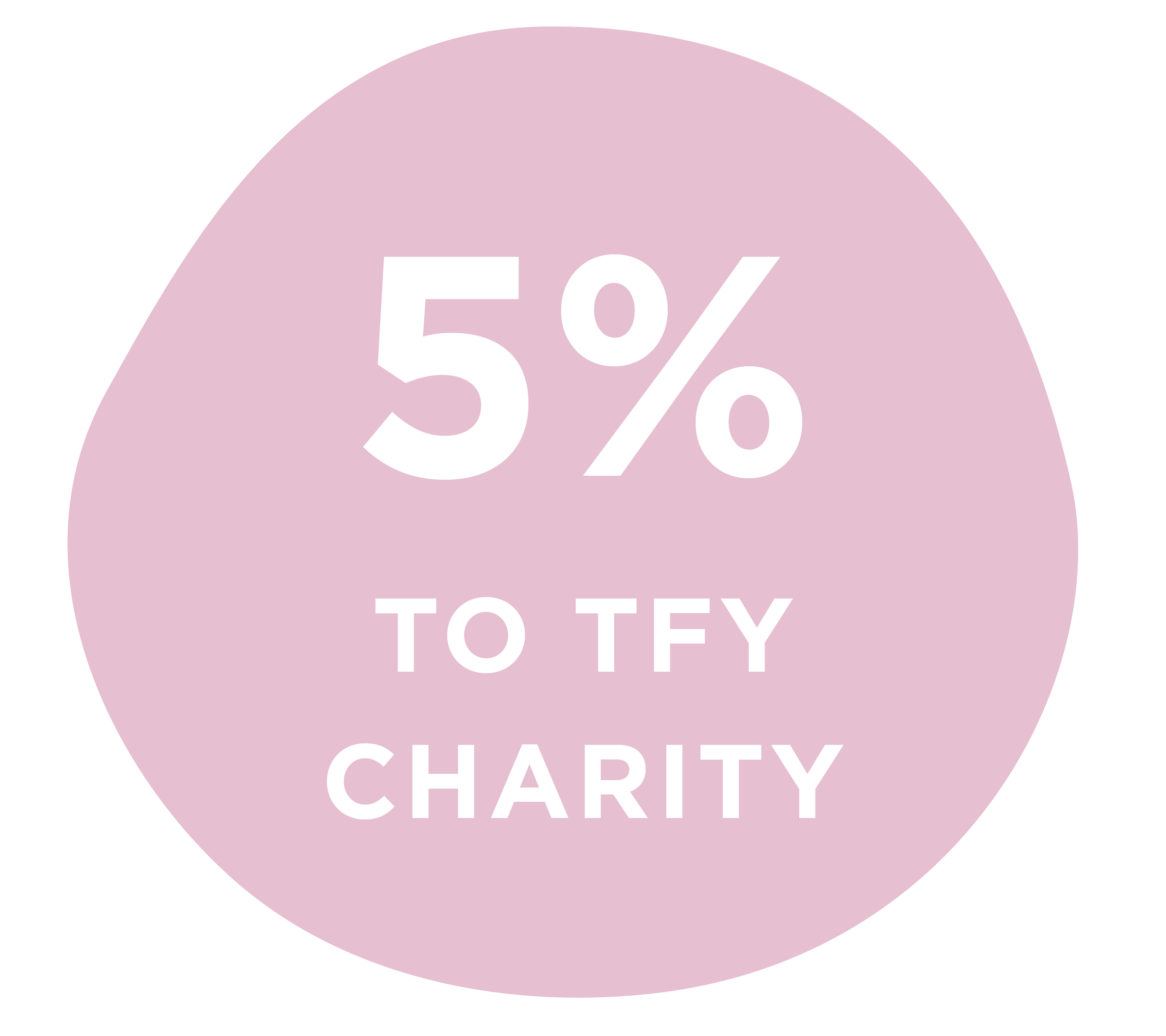 This year's limited edition Beauty Boxes are here! The True Soft Beauty Box contains Shampoo, Conditioner and Booster Masque with Argan Oil – the perfect routine to add shine and softness to dry hair.

Made from recycled materials, the Beauty Box has a colorful and sleek design created to be reused to store your essentials.

Maria Nila donates 5% of all proceeds from Beauty Boxes to our charity program, The Friendly Year.

Full haircare routine
Moisturizing & strengthening
Softening Argan oil
100% vegan
Campaigns and discounts does not apply to this product.


The Friendly Collection
The products in the collection are decorated with embroidery or printed details with Maria Nila's guiding values to Act Honest, Stay Curious and Be Friendly. To contribute to a friendlier world, Maria Nila will donate 10 % of all sales from the collection to our long-time partner and trusted wildlife charity organization The Perfect World Foundation. This year, the donations will contribute to The Sloth Institute of Costa Rica working with the welfare and conservation of sloths.